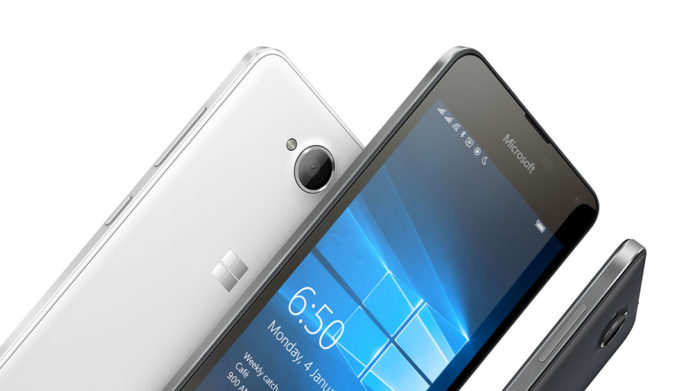 The Lumia 950 and 950XL received it last month and now it looks like the Lumia 650 is joining the party too. Some people can get the new firmware via the WDRT.
Double tap to wake is one of the most loved features in the Lumia phones and users were very vocal about its absence in the new phones. Microsoft seems to have been listening to the feedback and made the feature available for the new Lumia owners.
Will you flash your Lumia 650 to get the new firmware? Do tell us!