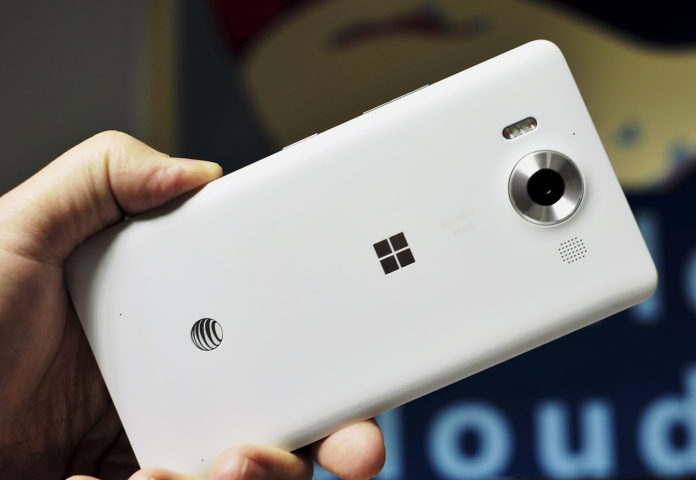 Apple has recently released the new iPhone 7 and 7 pro with new improved cameras. Apple touts the cameras as best of all and whatnot, but it looks like the grass is not greener on their side this time.
A new comparison(thanks to MSPU) between the iPhone 7 and Lumia 950 shows that the Lumia is leaps and bounds ahead of the iPhone in terms of image quality and colour productions.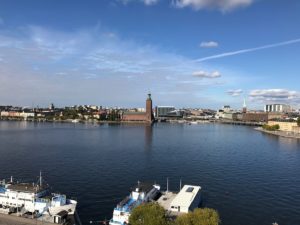 iPhone 7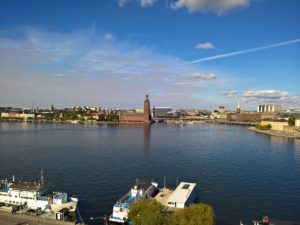 Lumia 950
The iPhone has an "improved" 12MP camera and the Lumia 950 has a 20MP rear shooter with Nokia's Pureview technology. See the test results yourself and decide what is better.