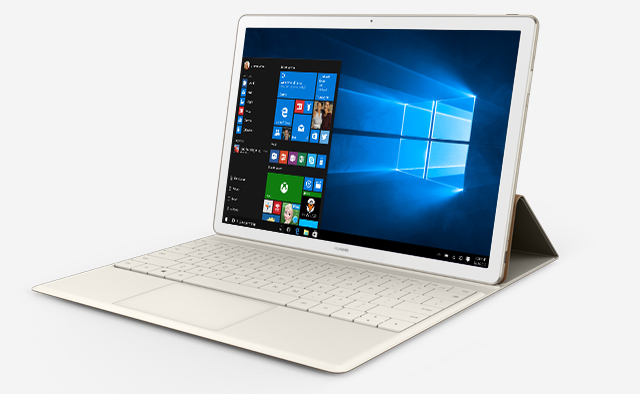 Microsoft has recently launched a series of ads which mocks Apple's iPad Pro and now Huawei has joined the fray too.
A new ad shows Huawei's Matebook and Microsoft's Surface jointly making fun of Siri and Apple's claim of the iPad Pro being "a computer". The Matebook dishes the claims of the iPad of being a computer as it cannot run desktop apps and hasn't got an Intel processor.
https://youtu.be/j-4DdqeJqM8
See the ad above and decide which one is the best, the fully powered Matebook or the dandy looking iPad Pro.