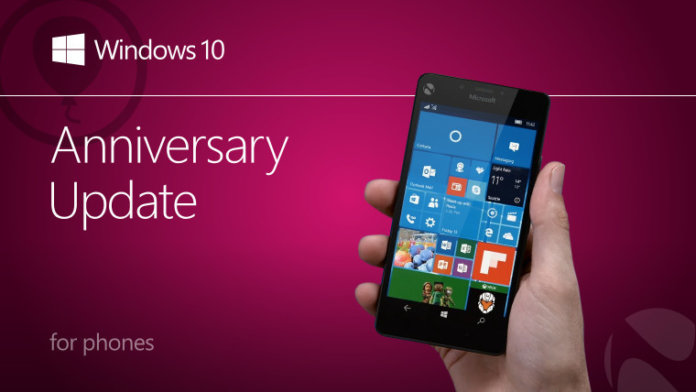 Earlier, we reported that the Vaio Phone Biz which was supposed to receive the Anniversary Update last month was postponed due to issues with Continuum, Now the company has started the roll out of the Anniversary update for its Vaio Phone Biz. The update is available for all the owners of the Vaio Phone Biz with a modified Action Centre. However the Skype Preview App is not yet available and Microsoft confirms the same will be available very soon.
Another OEM partner, NuAns Neo has confirmed that it has begun the rollout of the Anniversary Update to its Phone as reported by Windows Forest.
Any of our readers holding a Vaio or NuAns Neo phone let us know if you have received the Anniversary Update which is available via Settings>Phone Update.