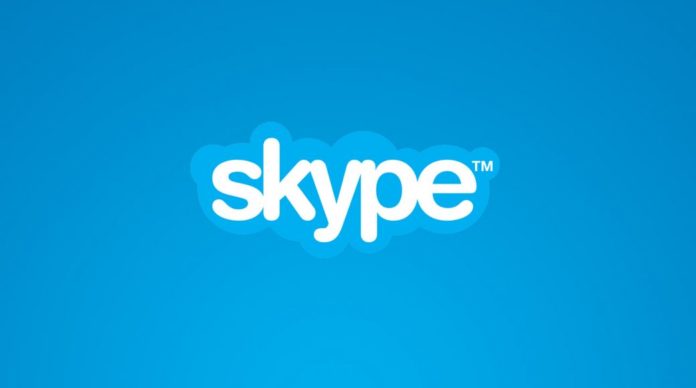 Microsoft has confirmed that it will be shutting down its Skype London Office, which was the originated office were Skype was founded in the year 2003, before its acquisition by Microsoft in 2011.
The company has now decided to shutdown its Skype operations in London, which would be affecting jobs of close to 400 employees working in the office in London.
As revealed to Financial Times "Microsoft said today that it has "made the decision to unify some engineering positions, potentially putting at risk a number of globally focused Skype and Yammer roles".
The company also revealed that it will be starting the consultation process and the people employed at Skype's London Facility, the company confirmed that it is committed to do everything it can to help the people who will be impacted by the closure of the London Facility office.
One of the former employee told the FT that "Skype is a shell of the company it once was", adding:
One of the things that was always a big issue for Microsoft was that big decisions at Skype would usually always be made in Europe, not in Redmond. Now, it's a Redmond, Microsoft-led company rather than an independent Skype.
Another Employee, who also previously worked at Skype, said earlier this year that, "over a very short period of time", Microsoft quickly replaced "every single manager with a connection to the original company" with one of its own managers.
The news of job cuts seems to be a part of the 2850 job eliminations that the company had announced after the Q4 2016 financial results.