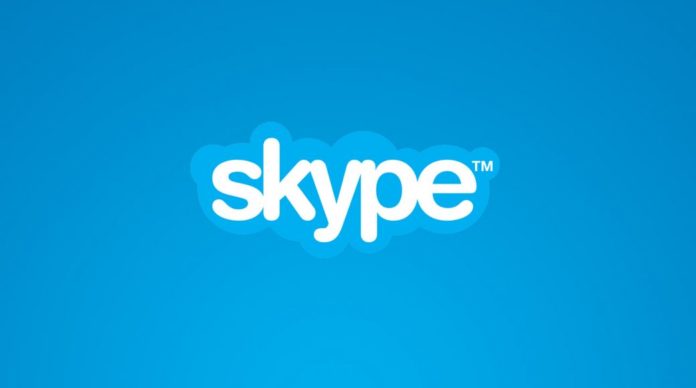 Before the release of the anniversary update, Microsoft had been testing a complete messaging integrated system, dubbed "Messaging Everywhere", on the insider builds of Windows 10. However the feature did not make it to the final release, much to the ire of insiders and fans. Since then, Microsoft were assuring users that the feature would return in the new Skype UWP app.
According to the latest leaks, the feature has been discovered in the latest Skype Preview insider build. The feature seems to be a bit buggy at this moment but nevertheless, fans would be overjoyed to hear about it's much anticipated return. According to the video, the feature works on both the Skype Preview apps for phone and PC.
While insider fast ring builds are suspended for this week, the Messaging Everywhere feature may arrive via an update to the Skype Preview app soon. Would you be glad to have it back across all your Windows 10 devices? Do tell us!