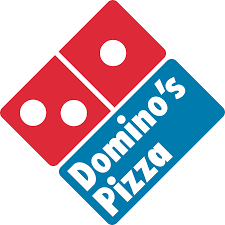 Domino's Pizza has been busy over some period of time in supporting its App for Windows Phone.Now with the Market share of Windows Phone falling to below 1%, the company has now decided to shutdown its Windows PHone App which it has been supporting for a long time.
In an email to its customers the company has confirmed the shutdown of its App for Windows Phone
"It's with great regret that we must send this email…
We'll cut to the chase. We're closing our mobile app on all Windows devices!"
Last month Amazon also removed its app from Windows Store only to give a Web Wrapper App.
This could be bad news for Windows Phone fans as lot of the companies are informing its customers of shutdown of its app due to the low Market share of the Windows Phone.