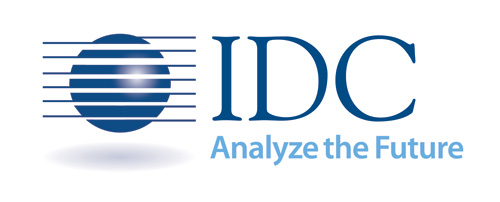 IDC the well known Worldwide Mobile phone tracker, expects  the Windows Phone share to fall below 1% (0.1% to be exact) by the year 2020. As per IDC's Senior Research Analyst Mr. Jitesh Ubrani, the "Growth in the smartphone market is quickly becoming reliant on replacing existing handsets rather than seeking new users.From a technological standpoint, smartphone innovation seems to be in a lull as consumers are becoming increasingly comfortable with 'good enough' smartphones. However, with the launch of trade-in or buy-back programs from top vendors and telcos, the industry is aiming to spur early replacements and shorten life-cycles. Upcoming innovations in augmented and virtual reality (AR/VR) should also help stimulate upgrades in the next 12 to 18 months."
The company believes that in terms of Market Share it does not see any change for Android which is expected to retain more than 85% of its Smartphone Market Share. With the latest release of Nougat will help the OS to secure a better footing in the commercial segment.
On the other hand Apple Inc which is expected to have a significant hardware refresh in 2017  and also the tenth anniversary of the iPhone has seen a first full-year decline in iPhone shipments in 2016. However, the IDC expects this to change in 2017 and beyond as its iPhones are expected to reach nearly a quarter billion units in 2020.
As far as Windows Phones are concerned the IDC does not see any growth in the market share but further decline in spite of the platform having seen a new device launch from companies like HP as the OS is more focused on the commercial market rather than Consumer friendly as compared to Android.
The below table gives you an insight of the Market Share for all the OS's over a period of 4 years and the YOY growth.

These figures are subject to change over a period of time depending on the strategy the companies will employ to improve the Market Share of the OS.