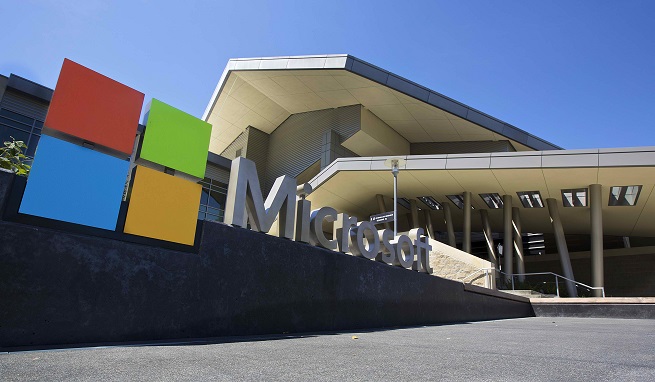 Earlier we have reported that Third Party OEM BLU had dropped the mention of Lumia Phones from its updated website page.
Now the Lumia Name has been found missing from the Official Microsoft Store Front Page replacing it with a link to the Education Store in the Category List on the side bar.
It seems that the company has removed the Link of the Microsoft Store from the Front Page a month ago.
Well is the company planning to stop using the LUMIA Brand in future since the rumoured Surface Phone is in works internally which the company will be launching by mid 2017,only time will tell.
Do let us know your comments on the removal of the LUMIA brand from the Official Store Link Front Page.