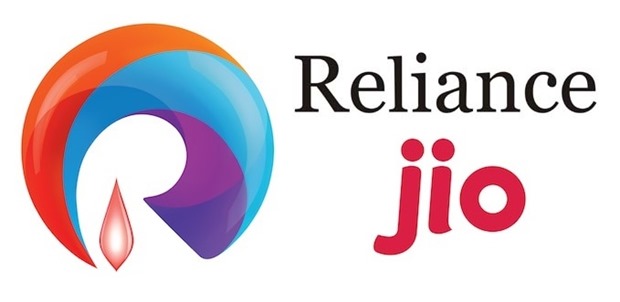 Last week when Reliance officially unveiled their Jio 4G Service, we had a lot of expectation from the extra-ordinary plans. The company promised to offer unlimited 4G Data until December 31st. However, there is bitter TRUTH inside Jio's unlimited plan! It is not as fast as you think.
Read Also:
How to get Reliance Jio 4G SIM on Windows Phone
Network speed testing tool reveals that Reliance Jio offeing speed up to 70Mbps speed, that's sounds pretty awesome! However, there is speed barrier. Reliance will only offer high speed till 4GB and later the speeds becomes 128 kbps (you can't even open our website at this slow speed!). The good thing is that Reliance will provide 4GB a day. So after consuming the 4GB Data, next day you will get another 4GB.
Reliance Jio 4G Service facts:

From 1st January 2017, when Reliance will start charging users for using their Jio 4G Service, the company will provide unlimited 4G Data at night! Well, don't get over excited, as by night the company means 2AM to 5AM either 3 hours is night in the world of Reliance.
As stated above the daily 4G LTE Limit is 4G, after that you will get unlimited data at speed of 128kbps.
Right now Reliance is not providing good speed at all. Probably due to a lot of users signed up for service and Jio servers are unable to handle it.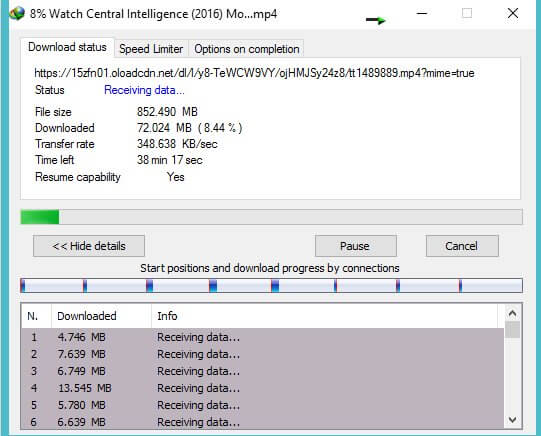 Have a look at the above screenshot when a user is downloading a big file, the speed automatically reduces (speed throttling by Reliance).
Is Reliance Jio a scam? Reliance is fooling peoples with Jio service? What do you think?