For those who don't know, the IFA is the world's leading trade show for consumer electronics and home appliances, and it's happening right now as I'm writing. The show takes place from 2nd to 7th of September. Anyway, it just started and already we see what major OEMs have been up to the past months.
To be honest, I thought this year's show was going to be all about mobile and smartphones, following one of the most popular trends of today. Well, I was totally wrong. So far we've been seeing that new PCs are taking back their place in the technology industry. In fact, manufacters like Acer, Lenovo, HP and more showcased their new personal computers at IFA. IDC claims that due to lack of innovation and market saturation the mobile market will collapse. Maybe there's a part of truth in that statement because so far, I've not seen a single mobile device being present by manufaters.All the effort that would have gone designing a new-but-old mobile device went to the new shiny computers. This means that PCs are back.
The prime example of the new designs and innovation is the new laptops by Acer, like the Swift 7 which is less than 10 mm thick.
Also, new great concepts came to life, like the modular HP Elite Slice, which is powerful and also a great standout on every desk.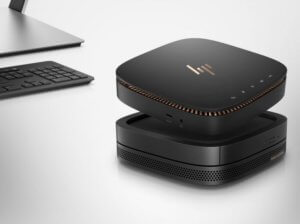 The PC is also taking place on home appliances. In fact, as you may have heard because it's quite massive, you can now have Windows 10 on your fridge with the new LG Smart Instaview Refrigerator.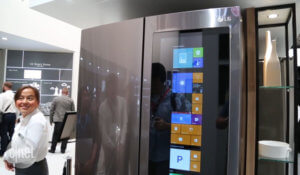 Not to mention the beast laptop Acer Predator 21x with a 21 inch curved screen and dual GeForce GTX 1080 GPUs.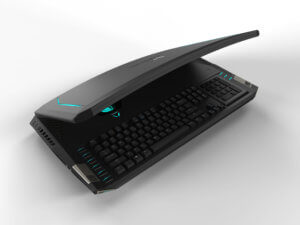 Maybe, with all those devices bringing innovation along with Windows 10, it's time to step back from pushing the mobile industry and get it back on PCs. Also, Microsoft's strategy to bring more apps to the Windows Store with the new development and porting tools may now start to work as expected. Anyway, this was a quick recap of the first two days of IFA, and personally I can't wait to see more!
What do you think about it?