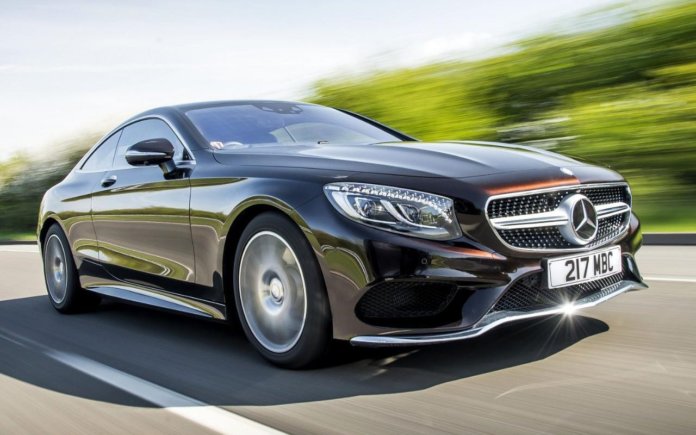 Microsoft and The makers of Mercedes Cars confirmed yesterday that it is entering into a Partnership to bring commuters with "In Car Office System".
The Partnership was announced at IFA by the Company Chairman Daimler. The In Car Office System will act as a personal assistant for you while you're driving around town. The In Car Office system will be able to understand that you have an Outlook calendar event and automatically dial into the conference call at the appropriate time.
It will also be able to do things like automatically pulling out addresses and create navigation routes. The company is also working on to make the system integrate with various social media applications. Currently the Chinese social network WeChat is being tested with the In Office System and we expect more Social Networking sites like Facebook also to work on the integration.
The maker of Mercedes and Smart cars hopes its tie-up with Microsoft in introducing an In Car Office system which integrates with Microsoft Exchange to pull calls, directions, and other key data into the vehicle will change the way you travel in the car around the Town and Work on the Go when you are stuck in Traffic Jams without having to fiddle with your Phone.
The system will be introduced in new Mercedes models from mid-2017.The company has not yet revealed the details of pricing as of now.
Alongside office productivity, Daimler has revealed that the company is planning to introduce couple of new tools to make cars work harder for their owners when they're not in them. One such tool is a new personal assistant app called Mercedes Me, that includes two intriguing technology trials. The first uses data collected by all Mercedes cars, and scan the streets for parking spots as they're driven around. That data is gathered together and shared out to all Mercedes drivers to help them find a place to park.
Such ideas are meant to make cars more useful to their owners, but Zetsche said innovations like self-parking or on-road offices are small compared to the time-savings that will come with driverless models. "Fully self-driving cars will be the greatest upgrade in the history of the car," he said.
Do let us know your thoughts regards to the In Office Car System which the company is trying to introduce in Partnership with the Makers of Mercedes Cars, in the comments section below.