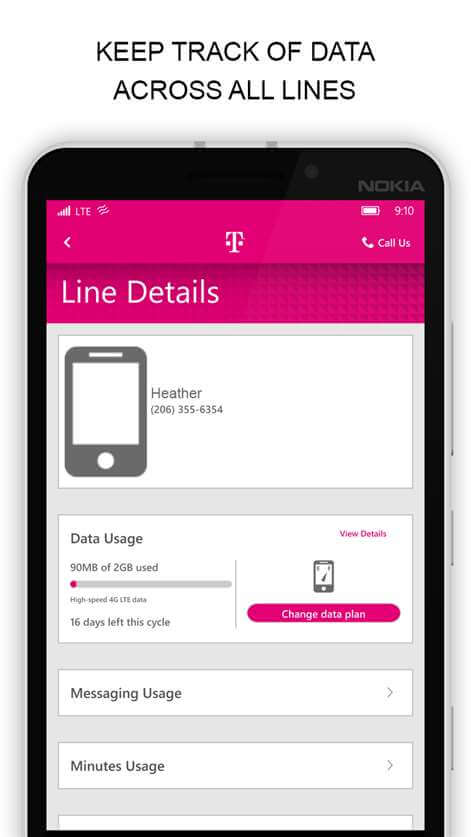 T Mobile USA has finally decided to support Windows Phone and Windows 10. The team has released its App yesterday in Windows Store which is available for download for Both Windows Phone and Windows 10.
The app is a makeover from the earlier app available in the store. The app provides the following features:
Pay your bill in as little as two clicks
 Checking your data usage is as easy as opening the app
If you are in USA and havent yet downloaded the App you can do so by clicking on the below link.
Do let us know your comments about the T Mobile App in the comments section below.