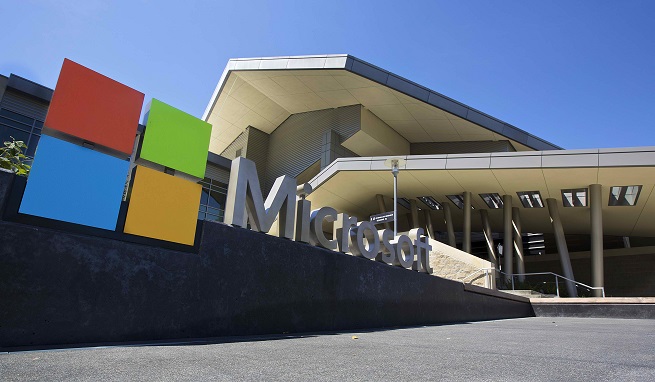 Since few months back Microsoft has been sending mails to its app developers to publish their apps with Age ratings. The company is in process of cleaning up the store which is filled with lot of spam and low quality apps being it public or beta apps.
The company has been sending out mails to its App developers asking them to update their published apps with the Latest SDK  and Windows App Certifications Kit else the same will be removed by the end of September.
Now the company has already started the process of cleaning the store with low quality apps which were published by lot of developers in the Windows  Store.Apart from the deletions of the apps the company is also warning the developers that it is nullifying the process of name app reservations along the way, meaning if a particular app with a Name has been asked to republish then there is no guarantee that the App can be republished with the same name.
The company in a blog post states that affected apps have been unpublished because of failure to comply with the following app quality policies:
General policies:

Your app must have distinct and informative metadata.
Your app must provide a valuable and quality user experience.

Specific criteria that might apply to your app:

Make sure the title doesn't use a name similar to another app or service.
Use an app title that is distinctive and readable.
Use an icon that uniquely identifies the app, so it's easy to distinguish from other apps.
Provide a description that's clear, appropriately concise and easy to understand.
Use a description that gives customers enough information about your app to understand what it does.
Make sure the description is accurate about the features and functionality in your app.
Choose screenshots that give customers useful information about what your app does and highlight key features.
Make sure your screenshots accurately illustrate the features and content in the app.
Provide a valuable app experience for customers.
In a crowded segment of the Store, provide additional value compared to other apps.
So if you are a Windows App Developer then you should be abiding with the Store App Policies before publishing the app to avoid any deletion or republishing of the App.
The company has taken these steps based on the complaints it has received from Windows Phone users in regards to the spam and low quality apps available in the store.
With the process of cleaning up the Store already under process we need to wait and see as to the number of Apps the Store will be having at the end of September (which is the deadline for Age Ratings).