WhatsApp team is hard at work trying to improve the Windows Phone application to bring it on Par with the UI of Windows 10 Mobile.
The latest update to the Whatsapp Beta Application brings some changes to the Verification page at the start of the Application.
There has been slight changes made to the Font which are now scaled as against the Old Windows Phone UI,  bringing it on par with the Windows 10 UI.
Screenshots of Windows Phone Verification Page (Stable version)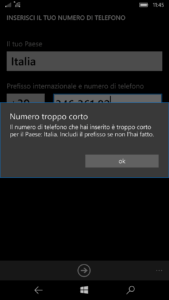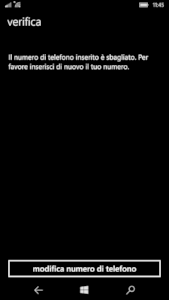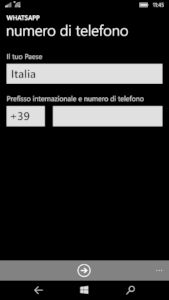 Screenshots of Windows 10 Style (Beta Version)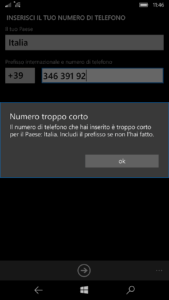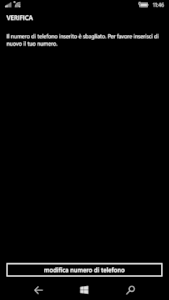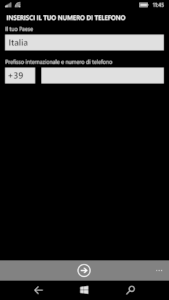 You can see the difference in the Scaling of the Fonts from the Stable version to the Latest Beta Update. The WhatsApp beta is slowly but surely moving towards a Windows 10 Mobile app.
What do you think of the latest changes in the beta version. You can download the beta version from the below link.