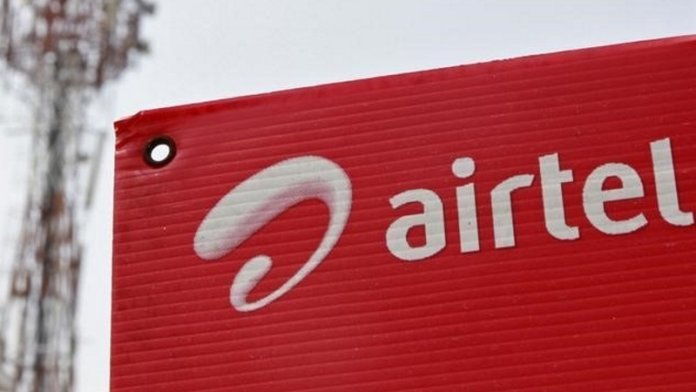 Earlier today Reliance announced their Jio services and created big waves with their super cheap data plans. The company is also making the voice calls free forever. The Jio networks runs completely on 4G not mostly 2G, sometimes 3G, and once-in-a-while 4G said Mukesh Ambani.
Investment of US$21 billion in Jio
The rival Telecom company, Airtel has released an new statement to indirectly encounter Reliance Jio, and Airtel also wished them good luck.
"We welcome Reliance Jio's entry to the digital world and wish them the very best. We also welcome Jio's call to leading operators to work together. As a responsible operator, we will fulfil all our regulatory obligations as we have always done"
"Over the last 20 years, Airtel has been contributing towards building a digitally enabled India and remains fully committed to and take leadership in supporting the government's Digital India vision. We will continue to innovate and deliver best-in-class products and services to our customers."
There is a big competition amid Airtel and Reliance. Jio services has some advantage over Airtel 4G as Voice Calls in India on Jio network will be free forever. However, the data rates of Reliance Jio and Airtel 4G are almost same, though Jio will provide unlimited 4G data at night.
At the launch event of Jio services, Mukesh Ambani said: "The era of paying for voice calls is ending, No Jio customer will ever have to pay for voice calls again".