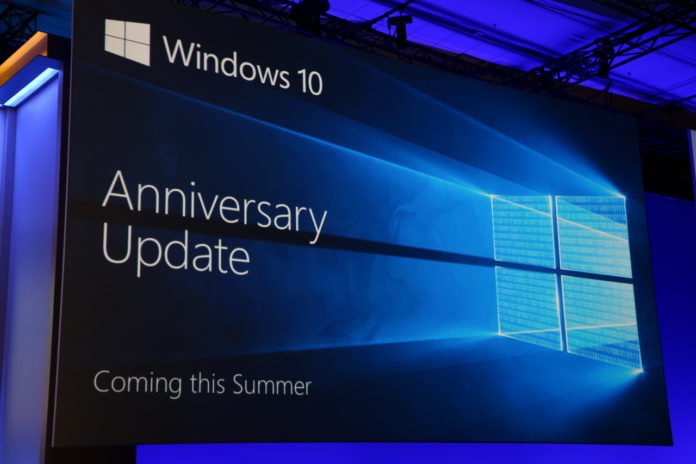 Its been one month since Microsoft rolled out Windows Anniversary Update to existing Windows 10 devices. Anniversary Update some has some interesting features along freezing issue.
Yesterday's Cumulative Update for Windows 10 has finally squashed the freezing bug which some users were facing.
Microsoft stated:
After the launch of the Anniversary Update for Windows 10, Microsoft received a small number of reports of Windows 10 freezing when signing into Windows after installing the Anniversary Update.  With the help of users and MVP's who posted on this thread an investigation determined that a small fraction of users who had moved app information to a second logical drive could encounter this issue.
The Windows Update released on August 31st for Windows 10 includes a fix for this issue.  This update is automatically applied when installing the Anniversary Update.
Incase you don't know how to install new cumulative updates, go to Settings > Update & Security and Check for Updates.