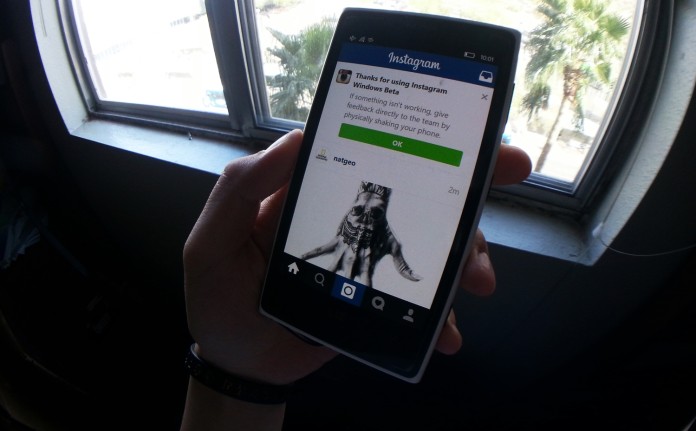 Instagram today pushed out an update to its Windows 10 Mobile App. The app has been updated to version 9.575.8218.0.
The update brings the most awaited features Instagram Stories to users on Windows 10 Mobile. The instagram Stories is the same as Snapchat Stories. To record you need to swipe left and take a photo or video.After recording you have the option to sketch the same, add filters and text to the photo or video.
The Instagram Story once added can be viewed on your Followers Timeline which can be viewed by your Followers.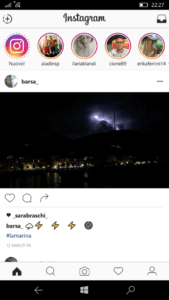 Currently the update is live and you can grab by clicking on the link below. The Instagram Stories is a nice addition to the already popular Instagram App for Windows 10 Mobile.
SO what do you think about the latest feature added by Facebook to its Official Instagram App let us know in the comments below.
Note: Once updated you will find a new option just on the left side of your Mobile Screen which is the Instagram Stories Option.
Download Instagram for Windows 10