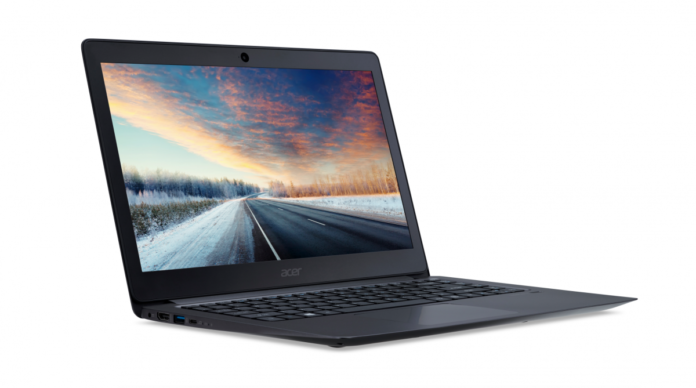 At the IFA today, Acer one of the renowed company in Laptop manufacturing has unveiled one of its new Laptop brand the Predator 21X. The company has unveiled the new Laptop which is having a Curved Screen with Dual GTX 1080s GPU's.
The Predator 21X is one of its kind in the Laptop segment. You would have wanted a Gaming Laptop since long and now you can say you have got one looking at the specs it carries.
After the Unveiling in Berlin today, Acer acknowledged that this laptop is more of a proof of engineering acumen than any sort of "big seller" retail product. The Predator 21 X has lot of cool features which are listed below.
Here are the key features of the Predator 21X: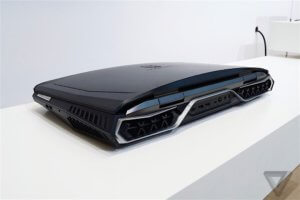 Powered with Windows 10
Four DD4 slots that top out at 64GB of RAM,
Tobii eye-tracking, a mechanical keyboard,
4.2 sound system,
Window to show off one of the big fans, and a numpad that flips over to turn into a touchpad.
It Also has an SD card slot.
2560 x 1080 IPS display, LED illumination
Latest 7thGeneration Intel Core processors, 5 cooling fans and dual NVIDIA GeForce GTX 1080 GPUs in SLI for unmatched graphics performance
4 Speakers, 2 Woofers
8Kg weight (which is more than the newly launched Acer's Swift 7 laptop)
The above specs make it stand out in the Laptop Segment and you can say if you are looking for a Laptop for Gaming then Acer Predator 21X would be the one you would love to have.
However there are some details which the company has not yet revealed like the price of the device etc. But one thing the company has confirmed that it will be taking pre orders for the Acer's Predator 21X starting January 2017.
So what do you think about the new Acer Laptop (Predator 21X), which,  the company has unveiled in Berlin today, let us know in the comments below.