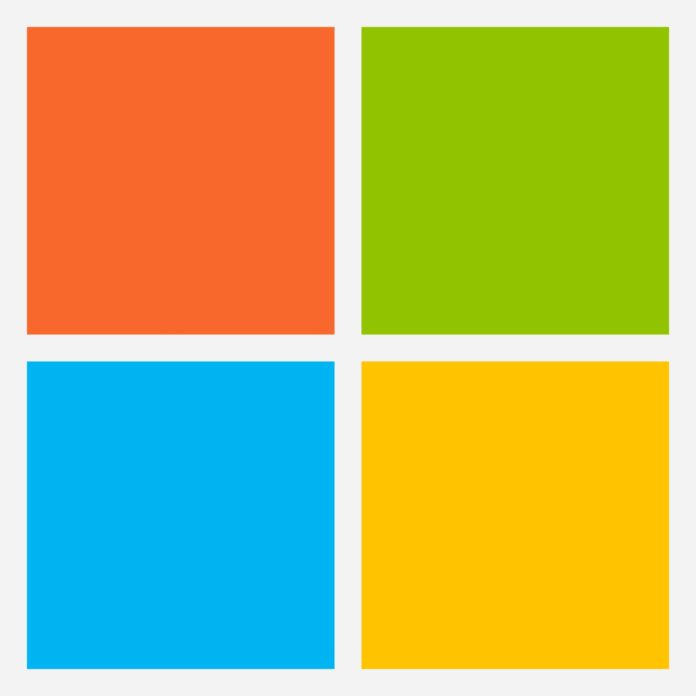 Microsoft is making several changes to their mobile department. Recently we reported that regional Lumia Twitter handles are no longer active. Microsoft  today confirmed that it is going to shutdown Lumia India from 01st Sept 2016.
https://twitter.com/LumiaIndia/status/767941942550245376
The company has confirmed the news through its official twitter account. The company is moving to its accounts @Lumia and @WindowsInd. The Lumia India Twitter account will be disabled from 31st Aug 2016 00.00 hrs. To follow all the latest news you need to start following the new Twitter Accounts @Lumia and @WindowsInd.