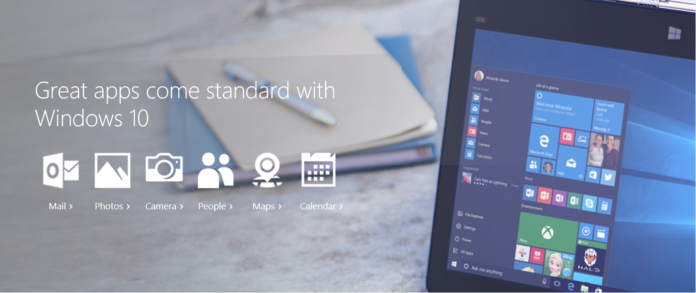 We've seen a lot of UI changes in the Windows Store since Windows 8. The latest change was for the Anniversary Update which unifies store for Windows 10 PC, Mobile, HoloLens, and Xbox. Microsoft's aim to unify Windows Store is coming into reality now. Now, the Redmond giant is updating its store on the Web. Spotted by MSPoweruser, the update brings UI changes to match the built-in Store app for Windows 10. The reviews, system requirements, feature lists, changelogs, and other info sections were also improved.
The update is not yet live in our region. It might take time for it to be fully implemented.
I am still missing some Windows 8 features like the ability to install apps on your Windows phone by clicking install on the web store. Also, the ability to download xap and appx files manually. What features do you miss or want to add in the current store? Let us know below!