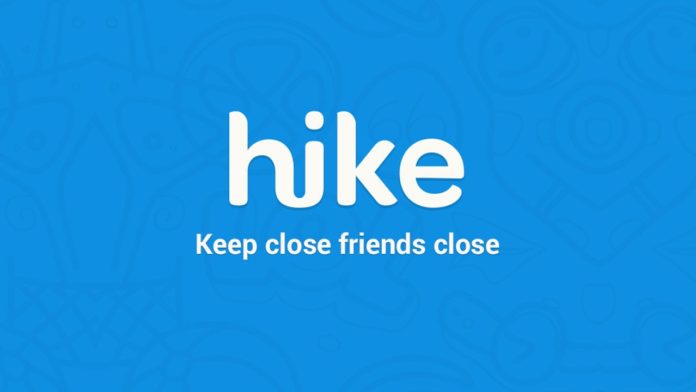 Hike Messenger is one the popular rival of WhatsApp in India. Hike offers many advantages over WhatsApp and it is also a cross-platform messaging app. It allows you to make call, send stickers, images, videos, files etc.
If you want to install Hike on your PC, then you are in the right place. With our tutorial, you can easily install Hike Messenger on your PC without Bluestacks.
In this article, we are using Google Chrome to install Hike on it. If you don't have Chrome on your PC, get it from here.
Steps to install Hike Messenger on PC
Download and Install ARC Welder on Google Chrome by clicking here.
The icon of Chrome App Launcher will be automatically created on Desktop or you can access it from here, or by typing chrome://apps/ in address bar on Chrome.
Launch the ARC Welder.
Now you need to download Hike Messenger Apk by clicking here.
In ARC Welder click on "+" plus icon and browse to Hike Apk and select it.
You also need to choose Orientation: Portrait or landscape, choose any of your choice.
Click on Test to launch the Hike app, success!
Enjoy!
Let us know your thoughts and questions in the comments below.