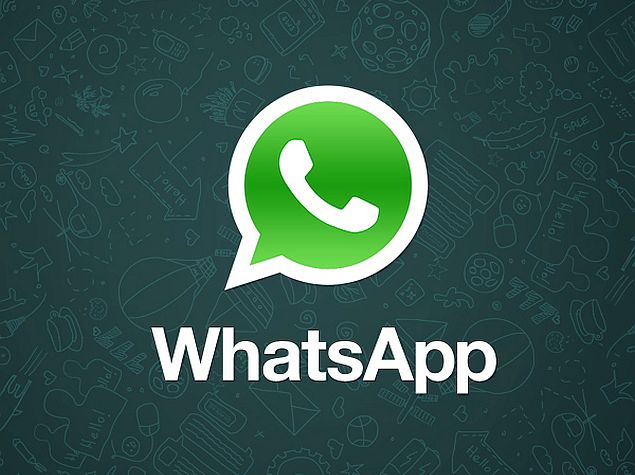 WhatsApp team has been hard at work to bring the Application on Par with other OS as well as Windows 10 Mobile. The team has updated there beta Application last night bumping it to version 2.16.138.
The team has introduced the support for recognizing the GIF received from other contacts. Currently you can only recognize the Photo or Video sent whether its a  GIF. We would be hoping the team is already working on introducing the send GIF option also.Please check the Screenshot for the Recognition of GIF option introduced in the Beta App.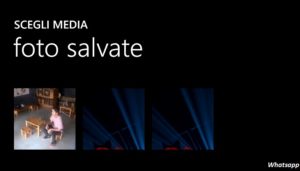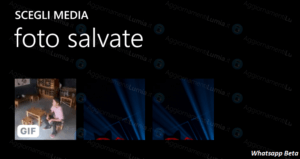 The above features and more new features updated last week will be coming soon to the public version sooner than later.
Note: This app is a Closed Beta version hence please dont ask for any link for Downloading.