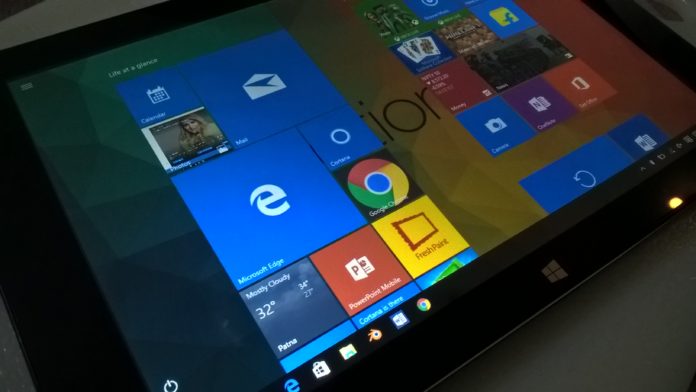 Indian startup, Notion Ink has recently launched their new Windows 10 Device, the Notion Ink Able. Just a week ago, we published an unboxing article for the Notion Ink able, giving our first impressions of the device. Notion Ink Able is a 2-in-1 Windows 10 Device, you can use it as tablet or as a full fledged laptop thanks to the detectable keyboard. Notion Ink's new device features a 10.1-inch display with a resolution of 1280 x 800 pixels. The 2-in-1 Windows Device comes with 4 GB of RAM and it is powered by Intel's Cherrytrail chip with a 1.4 Ghz clock speed. The company has included 64GB internal storage in  Notion Ink and it doesn't have hard disk support.
On a positive side Notion Ink Able packs an 8100 mAh powerful battery, unfortunately it is a non-removable battery.
The specifications of the Notion Ink Able look promising but as you know companies don't reveal any flaws of their devices and our review will clear most of your doubts.
Display and Design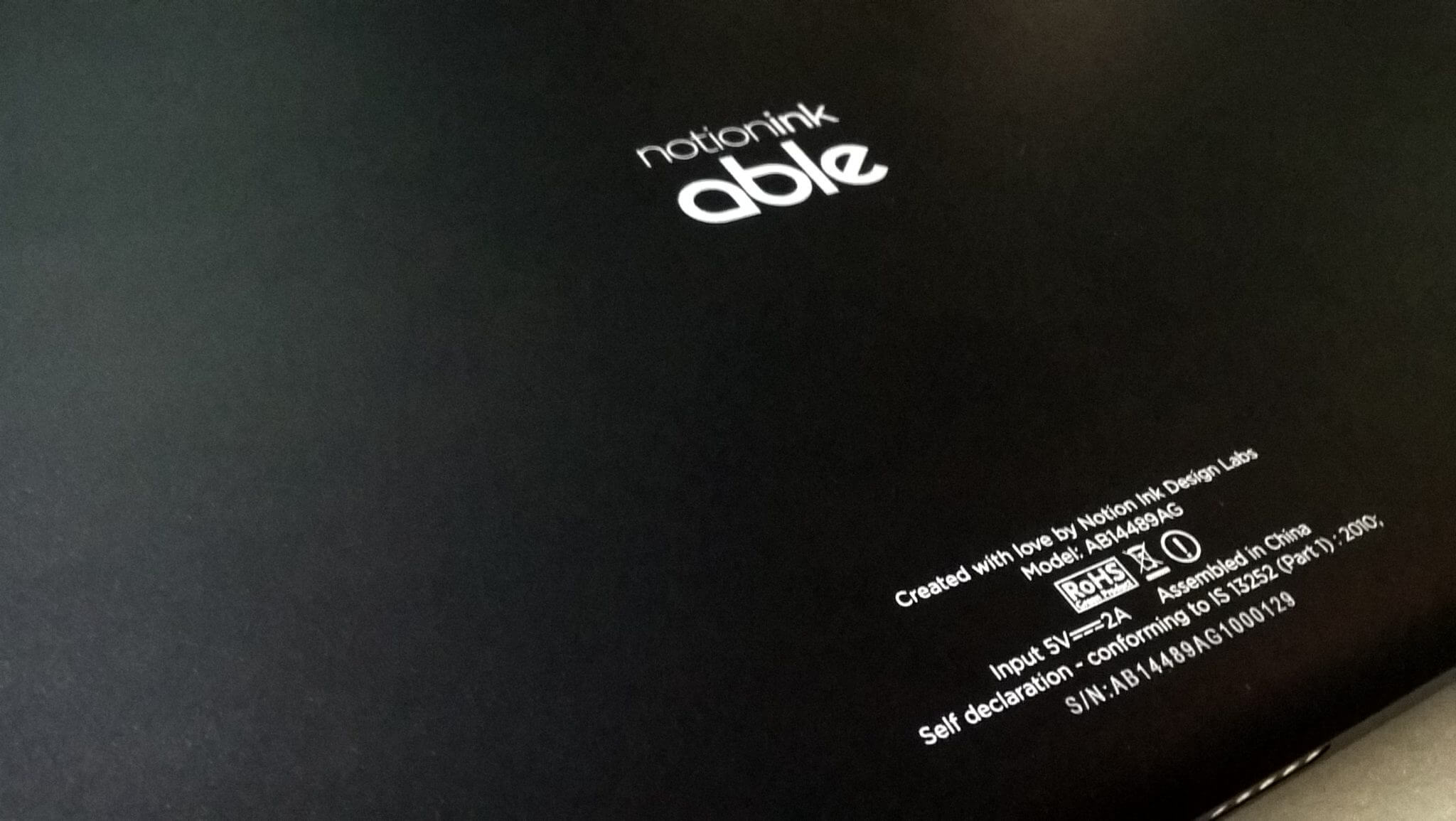 Notion Ink Able is made up of plastic but it feels solid in your hands. Notion Ink has given aluminum touch to the Able and it does look premium; There is an aluminum strip around the sides of the Notion Ink Able giving it a premium finish. One can easily hold the device in your hands as it is pretty light weight. However if you attach the detectable keyboard the weight of the Notion Ink Able becomes double.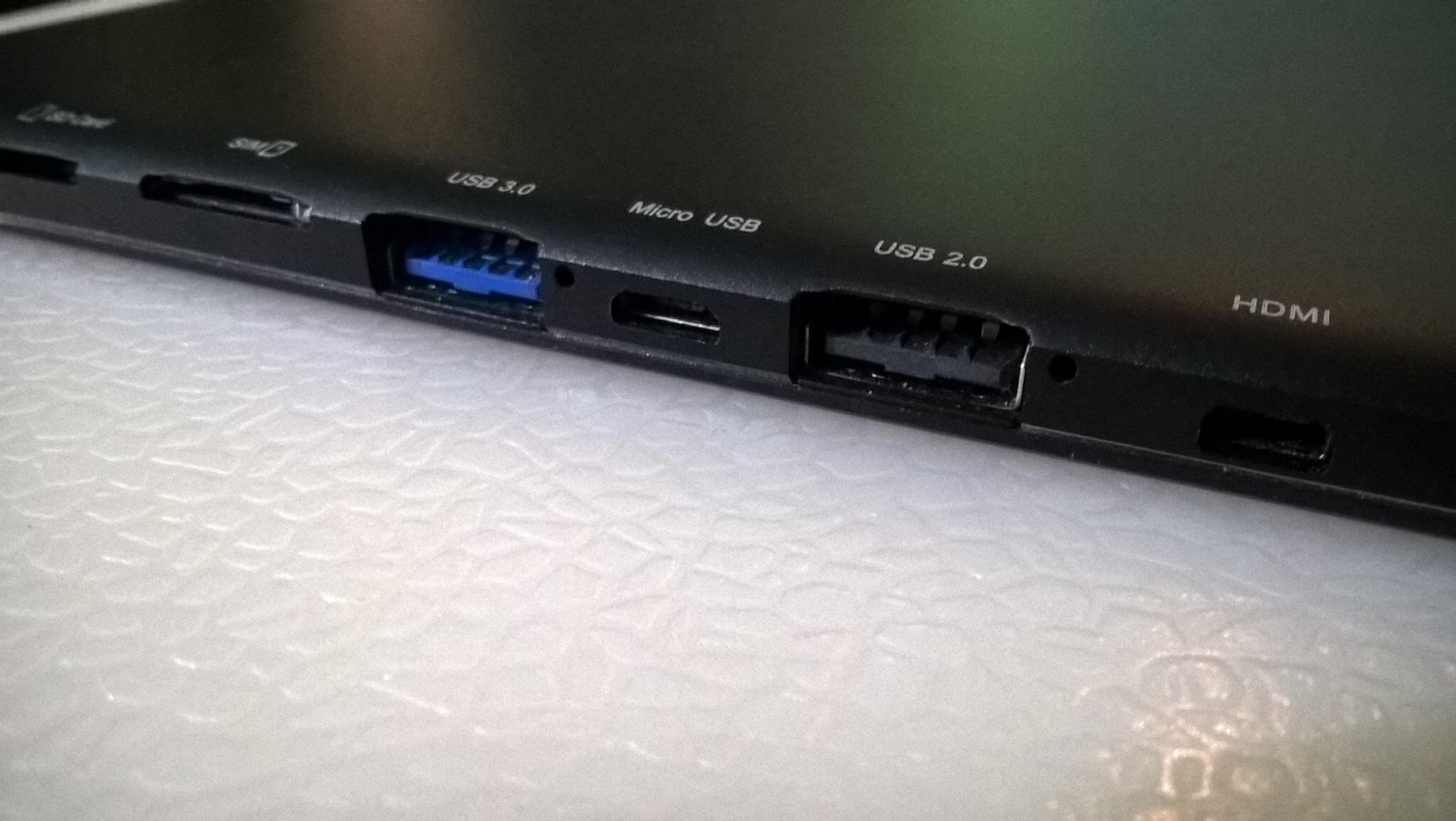 The device seems pretty thick. The company had not tried to make it look slimmer. On the left of the Notion Ink Able you will find all of the connectivity options. Starting from the top left side, there is a 3.5mm audio jack and a HDMI port. In between you will see USB 2.0, Micro USB and USB 3.0 slots, so the connectivity options haven't been compromised at all. On the bottom left side there is an SIM Card slot (standard size) and a Micro SD card slot. The Micro USB port is used for charging the Notion Ink Able.
Moving to the top, there is a power button to turn on the device and volume rockers. Interestingly, Notion Ink has included two speaks on right side of the device unlike their other devices which had speakers on back. At the centre back the "NotionInk Able" logo is located. Above the logo a 2MP rear camera sits.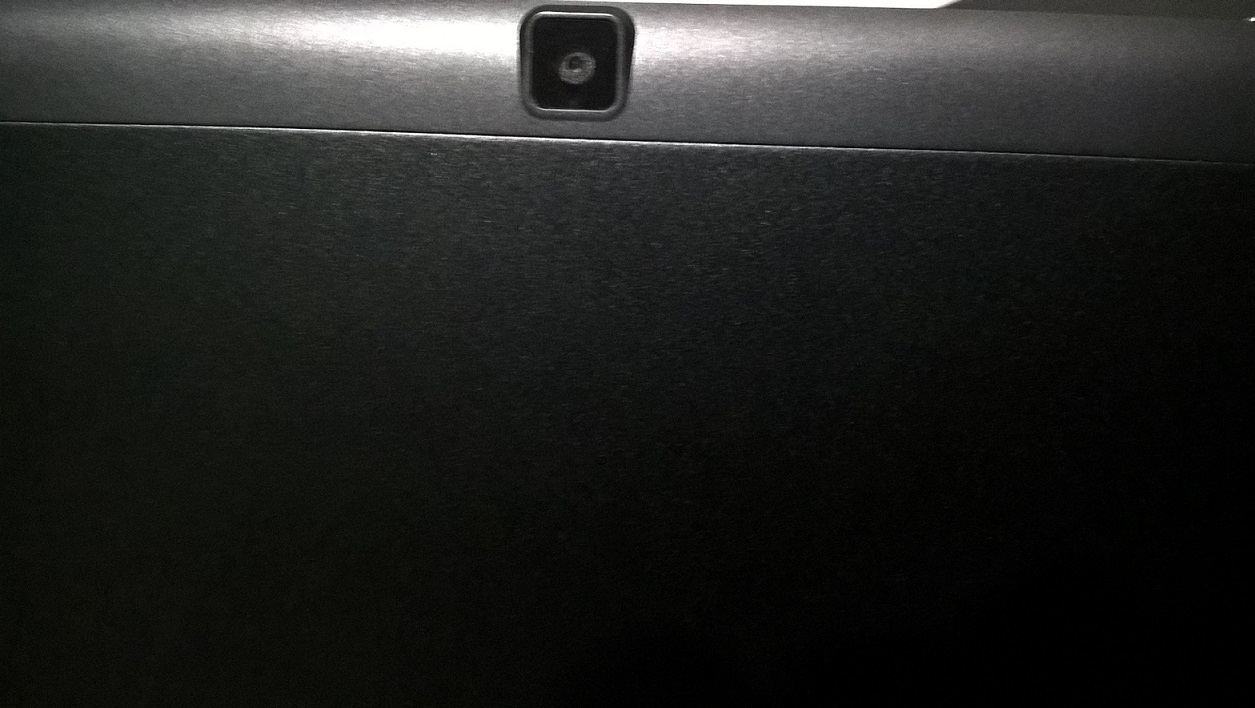 On the bottom of the device there is a capacitive Windows button. Touching the Windows logo will show up the start screen.
Notion Ink Able has a 10.1-inch display which offers good results in any lighting condition including natural and artificial lighting. The bezels are pretty large on the Notion Ink Able. It supports viewing angle of 180 degree. The 2MP front facing camera is located at the center top position of the display.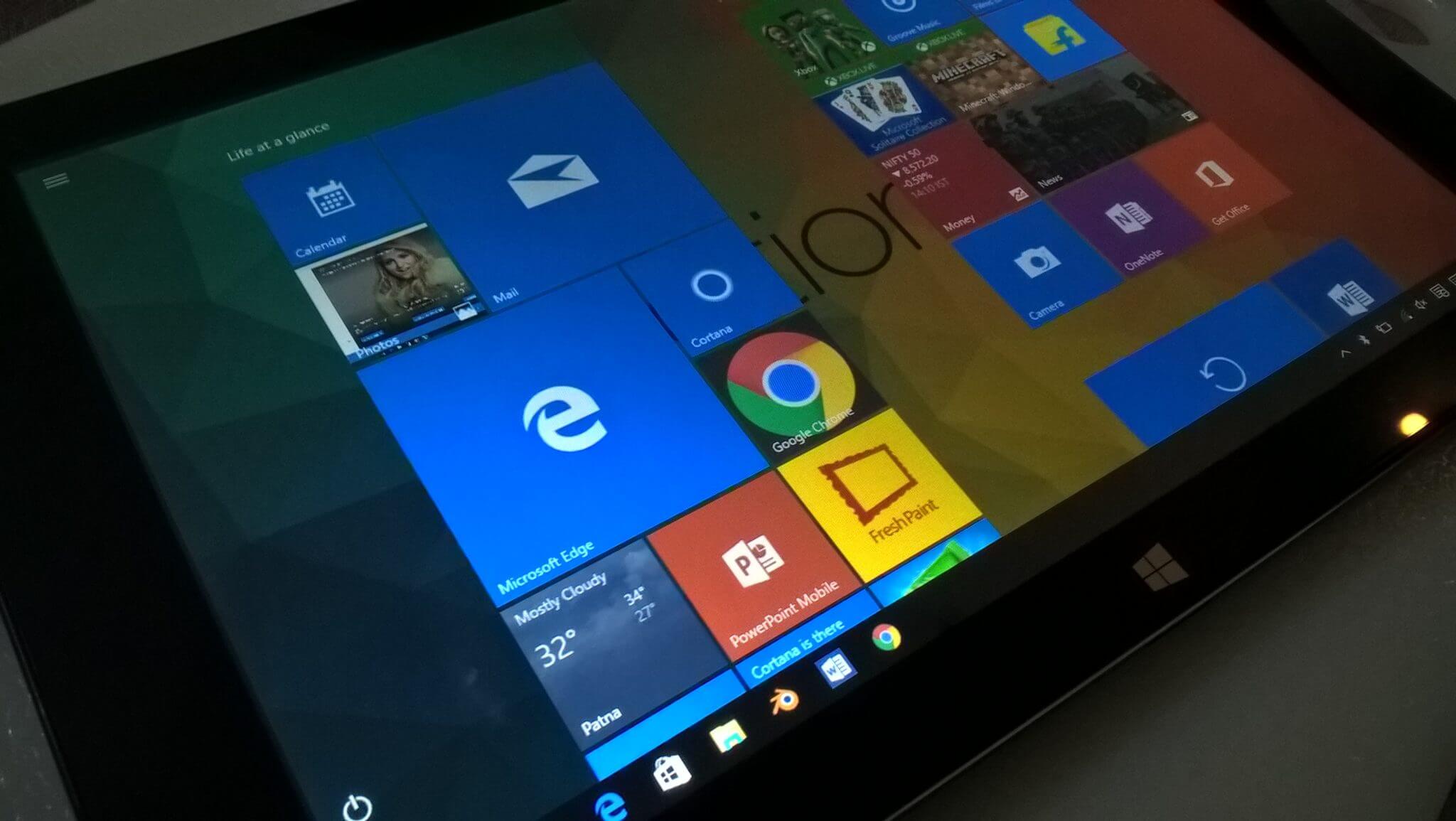 The device comes with 10 finger touch support however the device detects the palm of your hand as fingers too, that's pretty annoying in some cases. The touch screen on Notion Ink Able gives good feedback but it lags in many cases especially when using Win 32 apps. Sometimes the touch responds and sometimes it doesn't, however 85% the touch works perfectly.
Camera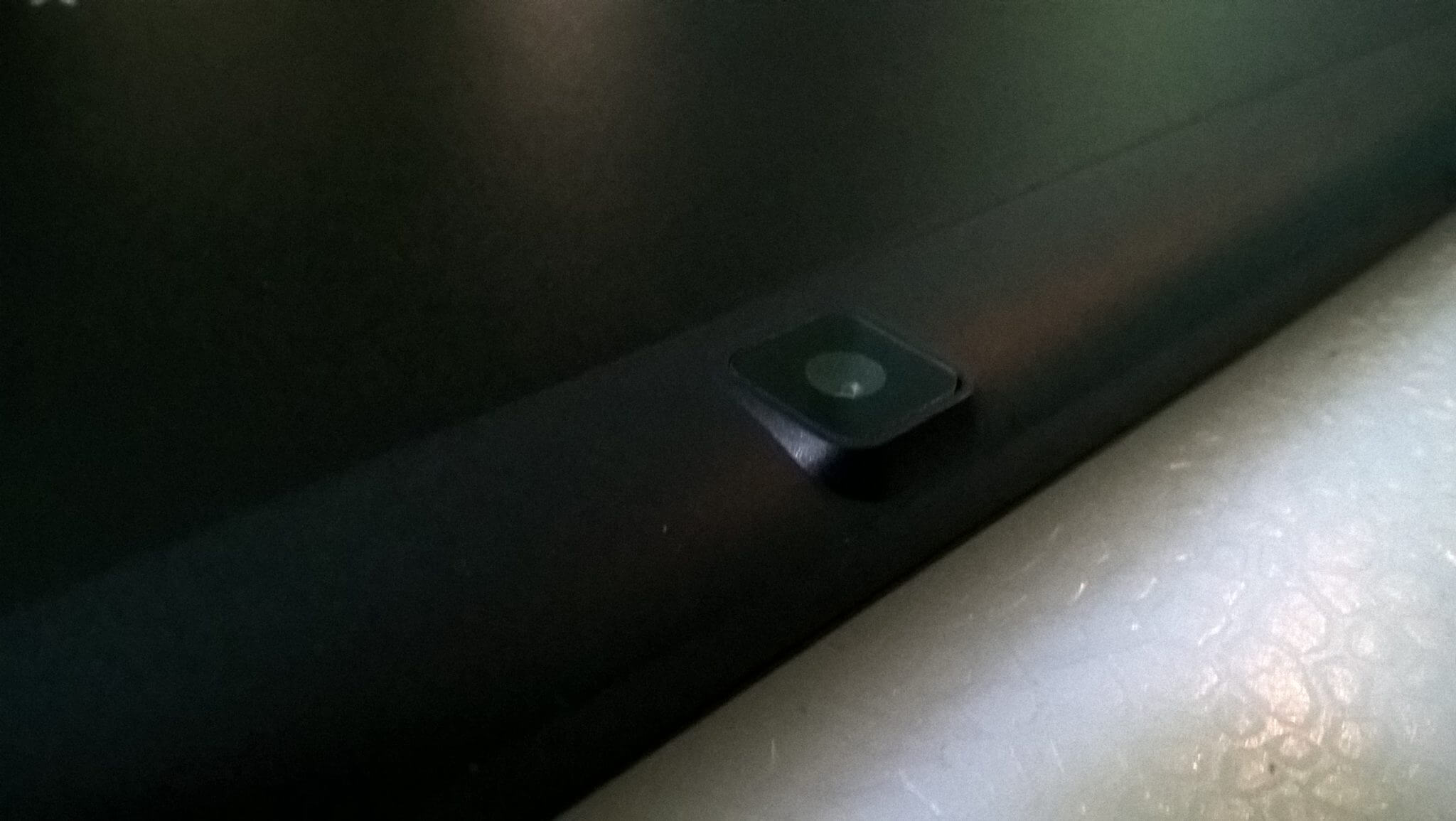 The feature I did not like on Notion Ink Able is it's camera which clicks very bad images and especially the back camera. However, the front camera is pretty excellent for video calling as it carries a 2 mega-pixel tag.
Windows 10's built in Camera app comes with a good number of features and there are many interesting camera apps available on Windows Store.
Performance and Battery Life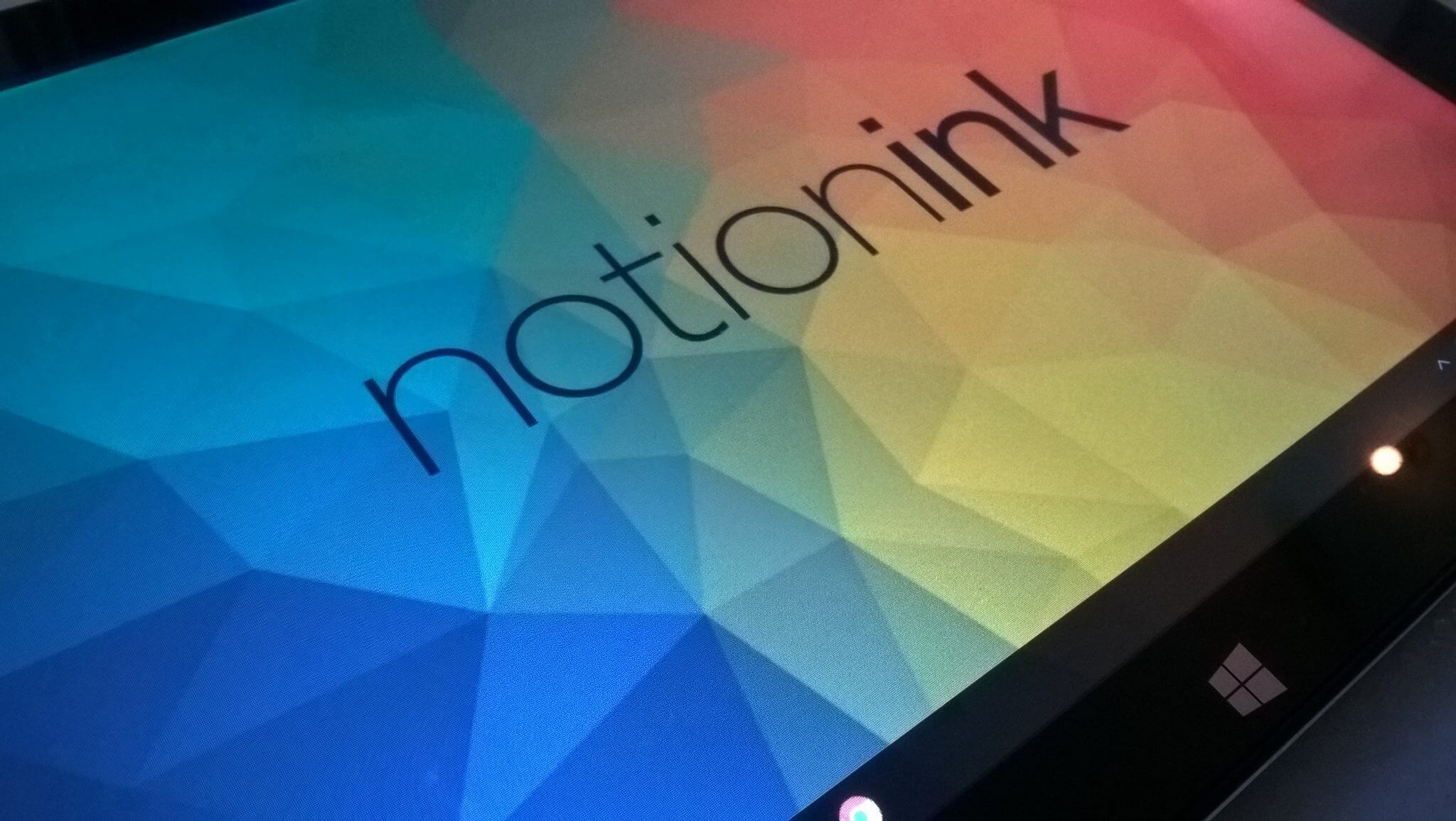 The Notion Ink Able runs on Windows 10 (Build 10586.164) and there are many pending updates available after turning on the device for the first time. Windows 10 Anniversary update is already available for download and it brings many new features which are available on Notion Ink Able too. After installing Windows 10 Anniversary update the performance of Notion Ink Able also increases and it is working much better than before.
Notion Ink Able is powered by Intel's Cherrytrail chip with 1.4 Ghz clock speed coupled up with 4GB of RAM. The device does perform well on light use but if you open too many apps you will start noticing lag while switching apps and sometimes apps even crash.
I have noticed delay when opening Google Chrome, Adobe Photoshop and a few other Win 32 apps. Google Chrome also lags on Notion Ink Able and most of the time it is unable to detect the touch.
Notion Ink Able is able to run any games easily and you will not notice any lags while playing games. However the device will start heating up if you use the device constantly.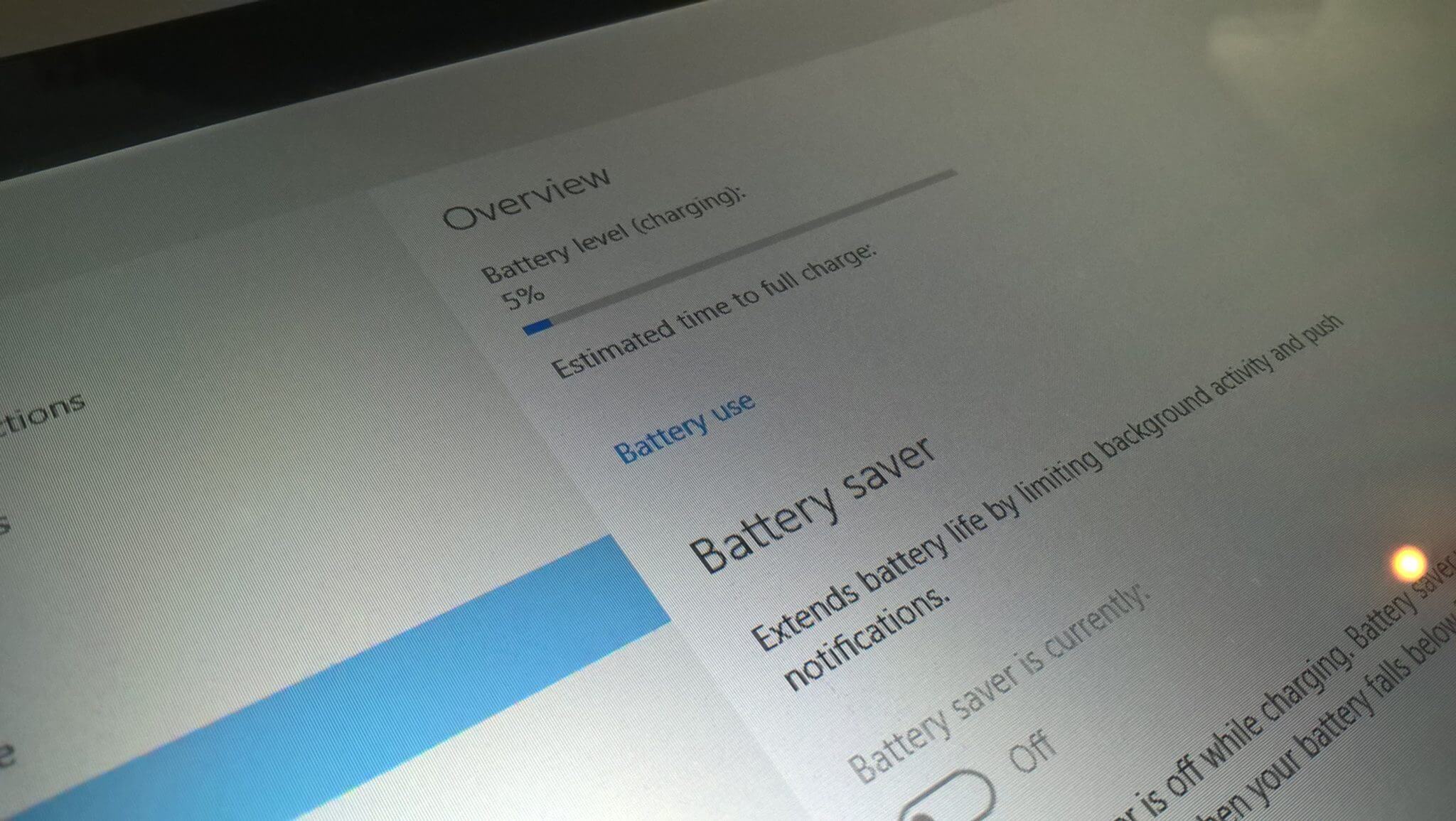 Notion Ink Able battery is very good, on light use the battery would last for around 6 hours and on heavy use it gives around 3:30 hours, that is pretty good as Windows 10 is a battery eater.
Conclusion:
Notion Ink Able can be purchase for 24,990 INR from Snapdeal. For the price, Notion Ink Able seems to be the best Windows 10 Device in this price segment. It is not a powerful laptop but can be used for watching movies, playing games and light activities. Notion Ink Able supports free Office apps and that's a good deal for a low price.
I will recommend you buy Notion Ink Able as it is the best device in this price range and if you are not a heavy user then you should buy the device.