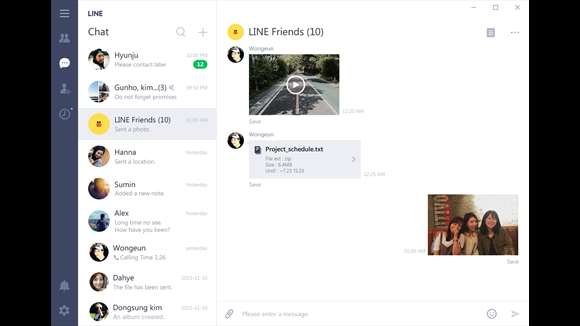 LINE UWP app has been updated for Windows 10 and Windows 10 Mobile.the App does not come with a change log and hence we presume that the update could be for bug fixes and improvements for the App.
The App has been bumped to version 5.3.0. No new features has been added with this update.
The App is currently available for Update and the same can be downloaded by clicking the link here.
Do let us know what do you think about the App after the update.