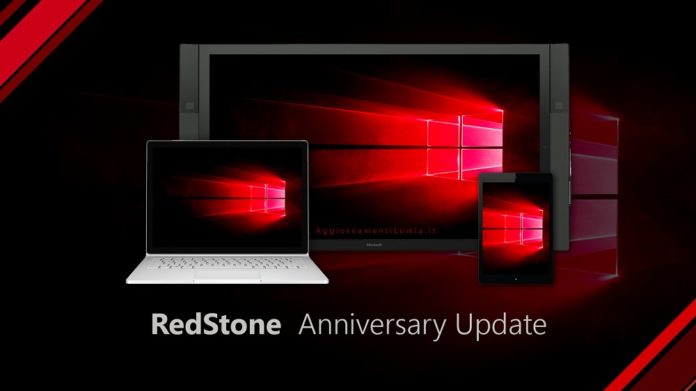 After Releasing a new Cumulative update for Fast Ring Insiders Redstone 14393.3 for Windows 10 PC's and Windows 10 Mobile yesterday, a new build has leaked online which Microsoft is internally testing for RTM Redstone.
The new build has been compiled on Thursday 21st July with version 14393.5. This could be another Cumulative Update to be released to Redstone Insiders on Fast Ring for Windows 10 PC and Mobile.
Currently we are not sure if this could bring any new features, but we expect this to be another Cumulative update to fix some bugs and improve the overall performance of the New Redstone OS.
We expect that this build could be released to the Windows 10 PC and Mobile Redstone users in the coming week, if there are no new bugs or issues found during internal testing by the company.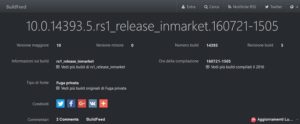 So do let us know if you would like to get another new build with features or a new Cumulative Update with Bug fixes and performance improvements before the Anniversary Update coming on 2nd Aug.