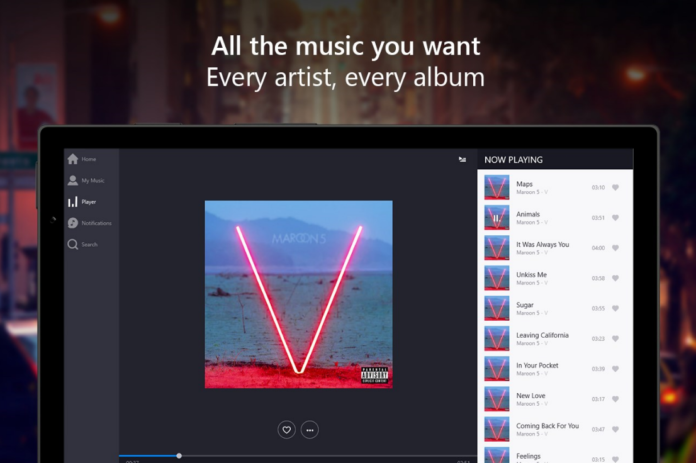 After a couple of months of beta testing, Deezer Music release its official Windows 10 app in the Store. This follows after the availability of its service all over the United States. The app has been in an active development taking feedbacks from beta testers even on Twitter. As of this writing, it is still listed as a preview app, just hit the update button and you will get the official one. The official one (Windows 8 app) listed in the store can't be downloaded anymore. You will see that the app is no longer supported.
App description
Endless music to discover, love and take with you everywhere you go.With this new app you will be able to:
– Use the same app across all your Windows 10 devices: mobile, tablet or desktop.
– Access your music more easily thanks to the new menu with buttons for Home, My Music, Audio Player, Notifications and Search
– Put all your favorite songs, playlists, artists and albums in one place using My Music –
Discover and enjoy your music with the new design of the app You still have access to all the great Deezer features:
– 35 million tracks with all your favorite artists and songs
– Personalized music recommendations from our editors
– Unlimited playlists and mix channels with your favorite artists and genres
– Your library builds over time with all your discoveries – With Premium+ , download your favorite music for offline listening