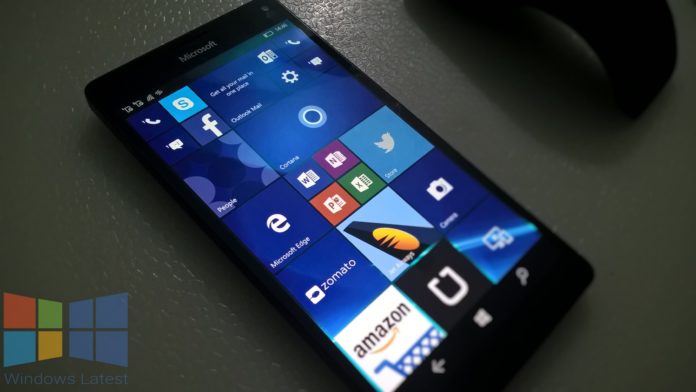 Windows 10 is off a very impressive first year but Microsoft admitted that it will not hit their 1 billion target by fiscal year 2018. It is due to poor performance of its mobile division. They considered Windows 10 Mobile devices as a key part of Windows 10 success along with Xbox, Hololens, and IoT devices. Microsoft officially confirmed it to ZDNet via Yusuf Mehdi:
"Windows 10 is off to the hottest start in history with over 350 million monthly active devices, with record customer satisfaction and engagement. We're pleased with our progress to date, but due to the focusing of our phone hardware business, it will take longer than FY18 for us to reach our goal of 1 billion monthly active devices. In the year ahead, we are excited about usage growth coming from commercial deployments and new devices — and increasing customer delight with Windows."
However, the team is still confident that they will hit the 1 billion devices target but not in the planned year.
On a lighter side, at least, Microsoft still considered that its Windows 10 Mobile division will performed better until now. What do you think the key factors why Microsoft Mobile is not performing well, lack of apps, Microsoft itself, or other factors? Let us know in the comments section below.