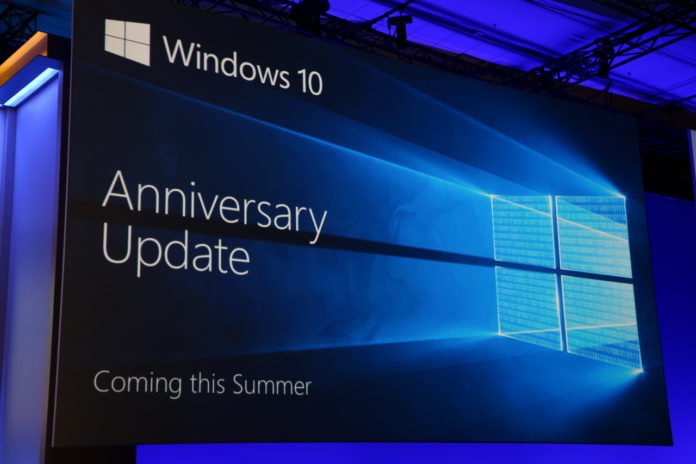 Microsoft is gearing to launch Windows Anniversary update to Windows 10 Devices including Windows 10 Mobile and PC on 2nd August. Just a few minutes ago, Microsoft has pushed Windows 10 Build 14390 to Windows Insiders in fast ring for both mobile and PC. Most of us had thought that Windows 10 Build 14390 would be the RTM Build (the build which is supposed to release on 2nd August for public).
Um…not RTM – Dona Sarkar
Damn, it looks like Windows 10 Build 14390 is not the update for public. Just now, Microsoft's Dona Sarkar has replied to an Windows Insider question and cleared that Build 14390 is not RTM. Seems like Microsoft is waiting for a better build as their Anniversary update release. However, we need to wait till next week to know more about the Anniversary update release build. Stay tuned!