DBS – the first Singapore bank to adopt Microsoft's cloud-based productivity solutions in their workplace. They will deploy Office 365 to about 1,000 employees first and will roll-out to their 22,000 workforce accross 18 markets throughout the year.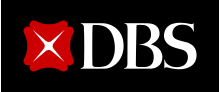 Jessica Tan, Managing Director of Microsoft Singapore said "Microsoft is excited to partner DBS in its digital transformation as it leads the adoption of cloud technologies in the financial services industry here in Singapore. This leap will strengthen DBS' mission to be Asia's Safest and Asia's Best as they build a more productive and collaborative workplace. In addition to discovering increased personal and organisational productivity, empowered employees connect and engage with customers in new ways as they gain new insights that will ultimately help the bank transform its products and services."
Said DBS Head of Technology and Operations David Gledhill, "In the last few years, we have made good headway in creating a 'fintech-like' workforce that is focused on making the customer experience simpler and more seamless. Inculcating a digital mindset in our people aside, it is also important to give them work tools that break down silos, enhance collaboration, foster greater efficiency and facilitate working on the go. By leading the industry in adopting cloud technologies, our people can in turn deliver more customer value."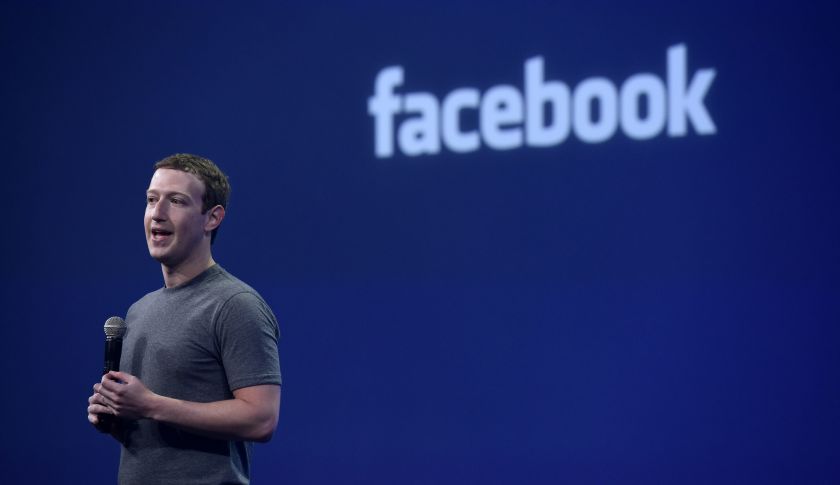 There's no stopping for Microsoft's cloud business to win on the enterprise. Facebook also announced that it will use Office 365 to their 13,000 employees. The reason? "Microsoft got cool again" said CIO Tim Campos. He highlights Office 365's maturity, security, flexibility, accessibility and continuous evolution which meet their standards.
"This is why we've implemented Office 365. Not only is it a mature and comprehensive platform, it meets our stringent security standards, it complements how we work with intelligence, flexibility, and it is continually evolving. It is globally deployed, accessible on every mobile platform we support, and it is secure. Most of all, it enables our productivity with powerful new capabilities for employees, such as the ability to share and edit traditional Excel documents at the same time, across devices."