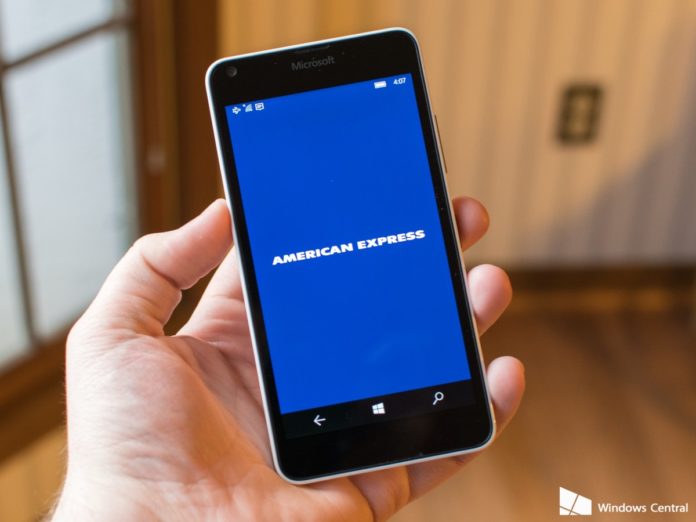 If you are an American Express User, then there is some good news for those users. Now there is an official confirmation from the company through its official Twitter Account that the UWP for Windows 10 and Windows 10 Mobile will be launching next week when asked by one of the user of American Express.
We reported on the original release of the app way back in December, 2015, and according to Windows Central the app was pulled from the Store last month. So, if you're ready to give the app another try, then keep your eyes open for its return to the Windows Store by the end of this week.
As the app is currently not available no link for the same can be provided, We will update this article once the app is officially available in the Windows Store.