Last week, Microsoft announced the addition of Windows 10 games that will be included in the Ultimate Game Sale. It offers discount from 30% to 50% on selected apps and games. They are valid from July 4, 2016 (5 p.m. PST) until July 12 (3 a.m. PST).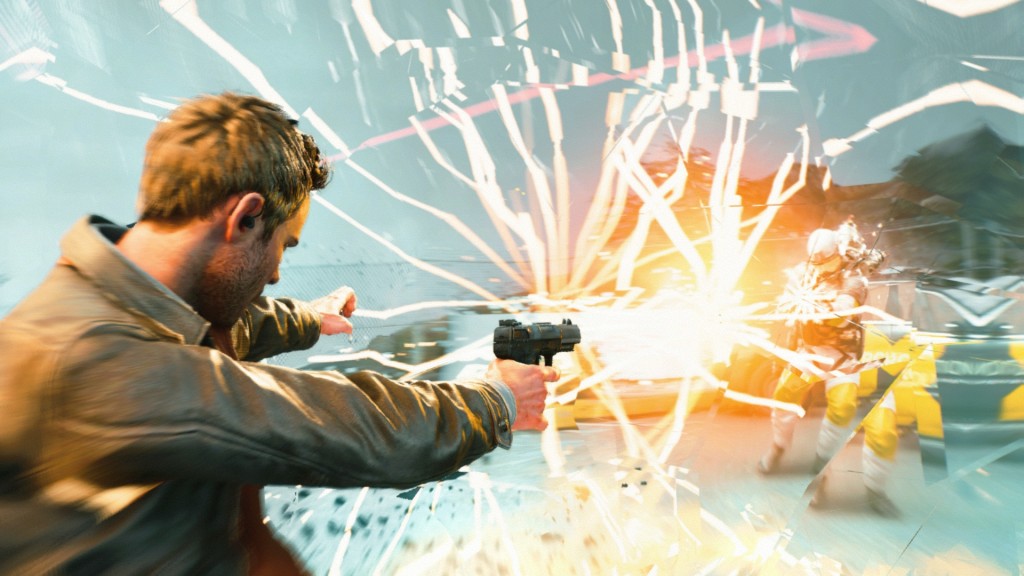 In this amplified, suspenseful blockbuster, time is power. The Quantum Break experience is part game, part live action show—where decisions in one dramatically affect the other. Epic moments of destruction, frozen in chaotic "time stutters," become playgrounds for intense combat. With a star-studded cast of actors from X-Men, Game of Thrones, The Wire and more, Quantum Break's time-amplified story is a new and unique entertainment experience.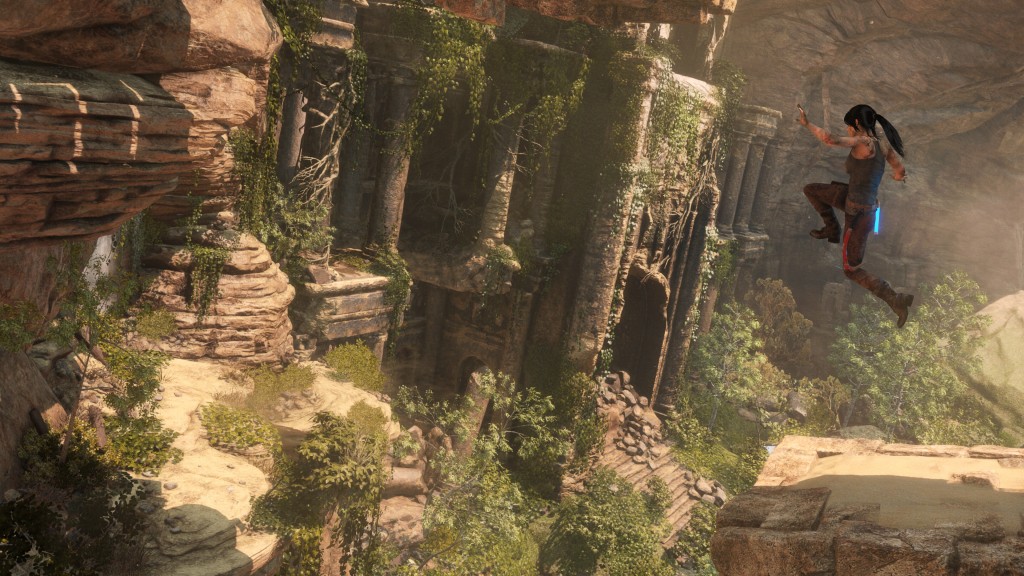 Lara Croft's latest adventure, features epic, high-octane action moments set in the most beautiful and hostile environments on earth. Rise of the Tomb Raider delivers a cinematic survival action adventure where you will join Lara on her first tomb raiding expedition as she seeks to discover the secret of immortality.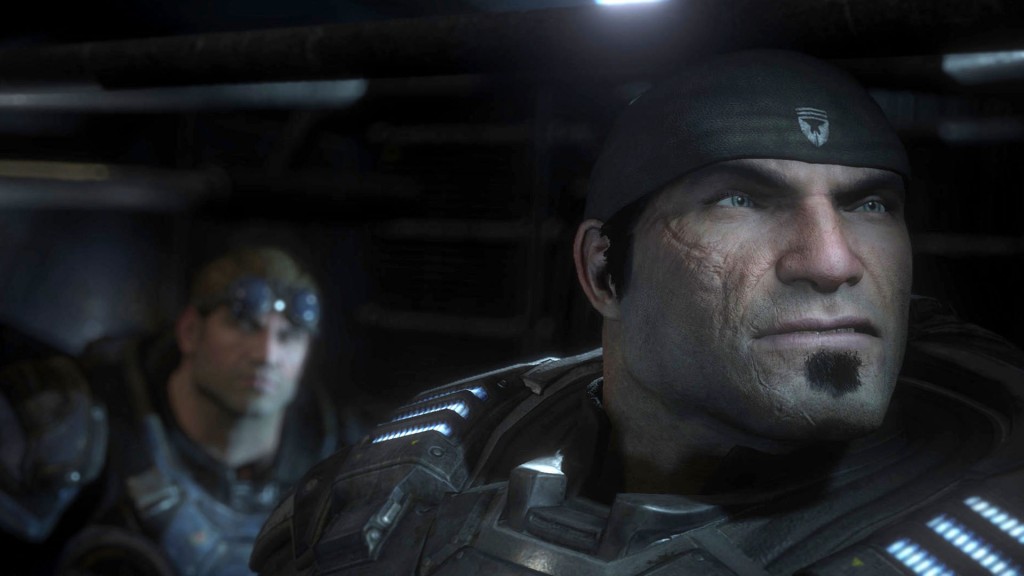 The landmark original returns. The planet lies in ruin. An inmate named Marcus Fenix – once left to die – is humanity's only hope versus the relentless Locust. Gears of War: Ultimate Edition is loaded with new content including five campaign chapters. Windows 10 players will also receive the Deluxe Weapon Skin Pack and 11 bonus multiplayer characters. This game has been designed to showcase the latest in PC gaming performance.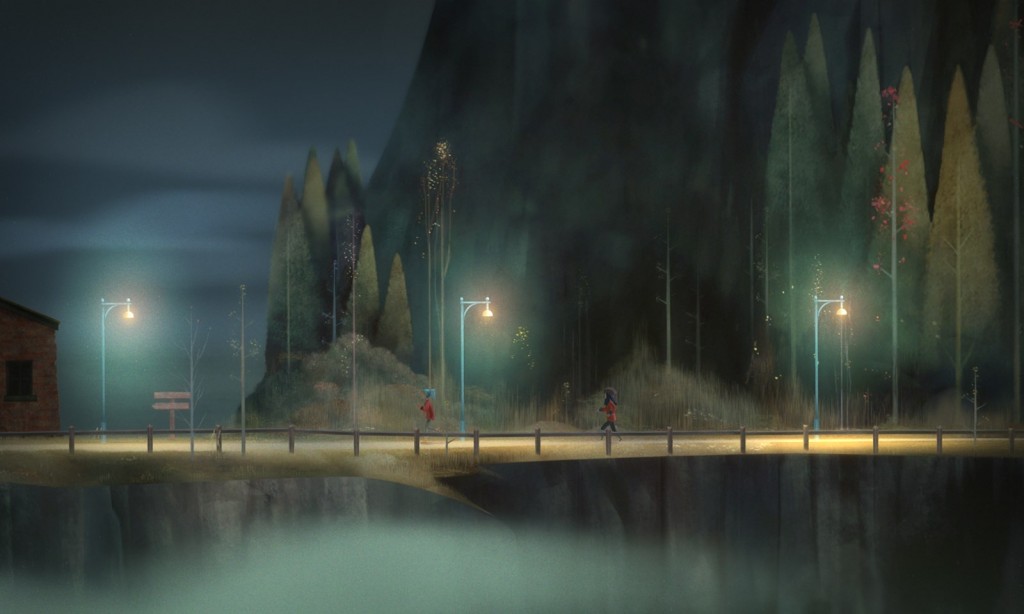 Oxenfree is a supernatural thriller about a group of friends who unwittingly open a ghostly rift. Play as Alex, a bright, rebellious teenager who brings her new stepbrother Jonas to an overnight party on an old military island. The night takes a terrifying turn when you unwittingly open a ghostly gate spawned from the island's cryptic past.
Other titles included in the Ultimate Game Sale are Sheltered, Shadow Complex (Remastered), Grand Theft Auto: San Andreas, Halo: Spartan Strike, Halo: Spartan Assault, Lara Croft GO, Hand of Fate, and The Escapists: The Walking Dead.
So what are you waiting for? Enjoy these titles on your Windows 10 devices!