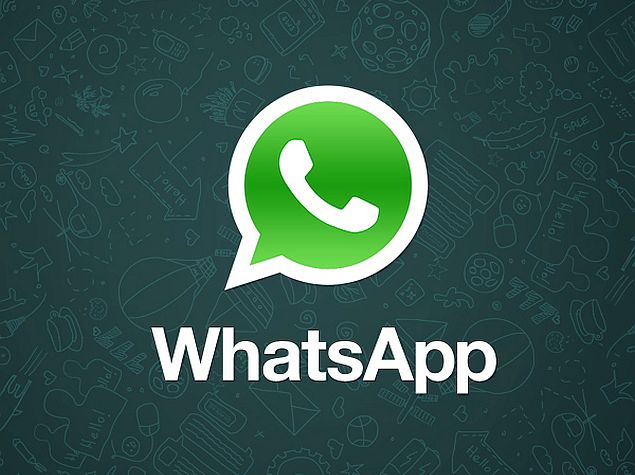 Whatsapp today pushed out an update to the public version. The app has been bumped to version 2.16.114. No new features have been added with the latest update.
However we presume it could be to fix some bug fixes and improve the performance of the app.
The one thing which has been noticed is the "reply" option for groups quote messages no longer appear if the members in the group exceed 10. The option is seen and works only for members with or below 10.
Hopefully the option will be added back sooner than later irrespective of the number of group members like it works in Android.
The update is currently live in the store and you can get it by clicking on the below link. Do let us know if you find anything new after the update.
Download Whatsapp for Windows Phone