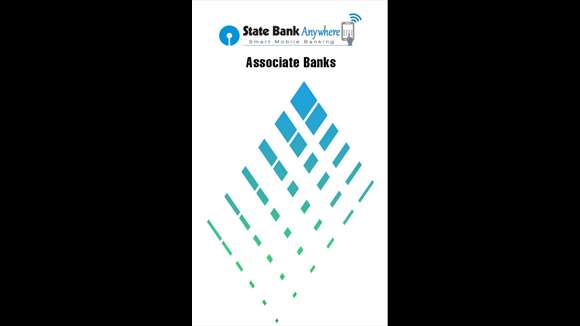 The largest public sector bank in India has released its Windows Phone App for thier Associate Banks. The following banks are also now supporting Windows Phone.
State bank of Travencore
State bank of Mysore
State Bank of Patiala
State Bank of Hydrabad
State bank of Bikanar & Jaipur
The app provides a full range of services including:
My Accounts
 Banking
 Funds Transfer (Own A/c)
Fixed Deposit
Recurring Deposit
ATM Card Blocking
Bill Payments
To use the app you need to be registered for Internet Banking, as you can not register from inside the app.
The App can be downloaded from the link below if you are an Registered Internet banking customer.
Download State Bank Associate Anywhere App