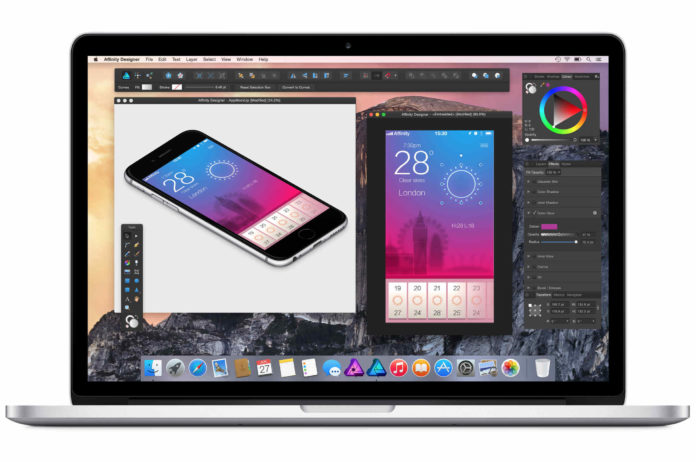 Adobe's set of creative tools (Photoshop and Illustrator) has long been the gold standard when it comes to image processing and visuals but in the last year, a company called Serif has managed to come up with a software offering that rivals that of Adobe's.
Serif's Affinity Photo and Affinity Designer was previously a Mac exclusive application but earlier this year, the company revealed that they are working on releasing their software offering to the Windows platform. And after months of development, the Affinity Designer software is now available for download as a free public beta.
While Affinity Designer is currently free to use, the company will begin charging for the software when it exits beta. But basically, Affinity Designer is a graphic design software that is a crossover of Adobe Photoshop and Illustrator. Usual features like layers, brushes, multiple workspaces, etc are supported with Affinity Designer and if you are skeptical about this software, you'll be happy to know that Affinity Designer was awarded Apple's Design Award during WWDC last year.
Try Affinity Designer for Windows today!