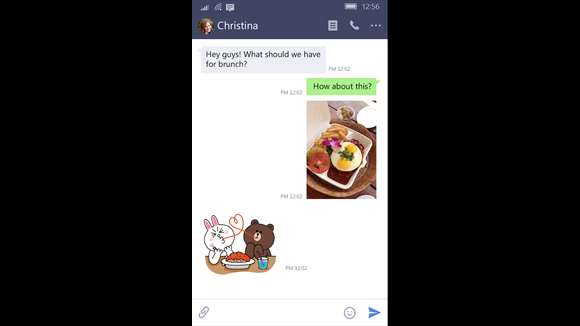 LINE has pushed out an update to its UWP for Windows 10 and Windows 10 Mobile. The app has been bumped to version 5.2.0.
The minor changes what could be spotted:
Add Friends Via "Email, QR Code and Search ".
Bug Fixes and Improvements.
Other than the above we could not find any new changes to the App. The update is currently live in the store, so go ahead and grab it and let us know if you find any new features.