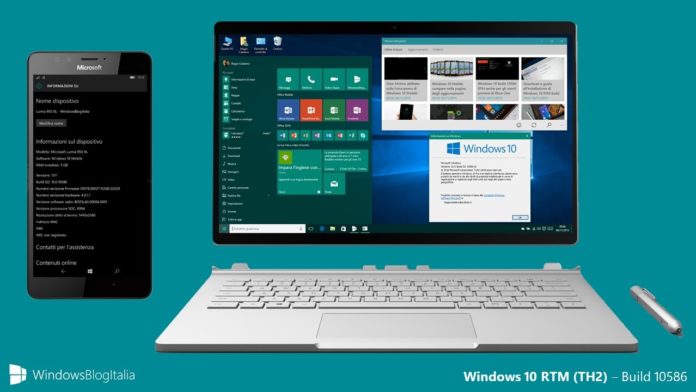 Just yesterday we posted that Microsoft is internally testing a new Threshold Build for the stable branch 10586.491, now a new Threshold build has been leaked online with version 10586.492 compiled on 28th June 2016.
The new build might replace the earlier leaked build but currently nothing can be confirmed. The company might replace this leaked build with another new build if any bugs are found while testing internally before releasing to the public.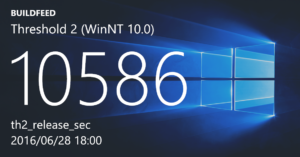 The above build would be another Cumulative Update to be released to both Windows 10 PC and Mobile for the stable branch. Currently we have no official confirmation as to what the build will contain but we can presume that this would be another update to fix some bugs for the stable branch.
We can expect Microsoft to push this build to the Stable Branch sooner than later, may be next week if there are no new bugs found in the build.