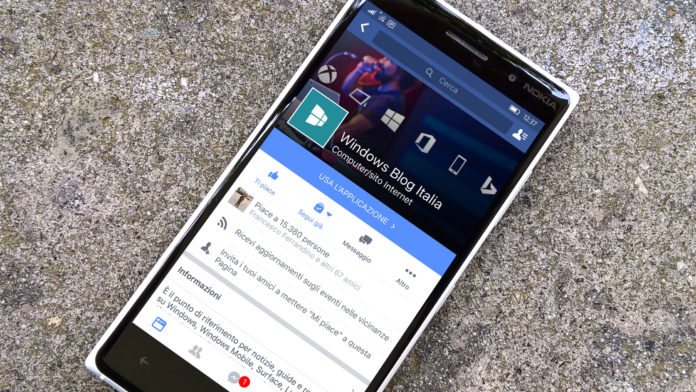 After updating the Facebook app for Windows 10 on PC's today, the company pushed out an update to its Official Beta App for Windows 10 Mobile.
The App seems to be faster while scrolling, other than that we could not spot any new features, presuming it could be bug fixes and improvements.
The App seems to be moving fast towards coming out of beta sooner than later with the regular updates by the company.
Download the app from the store which is currently live and let us know if you could spot anything new after the update.
Note: Please install the app to Phone memory for Good performance of the app and avoid regular crashes of the app when installed to SD Card.