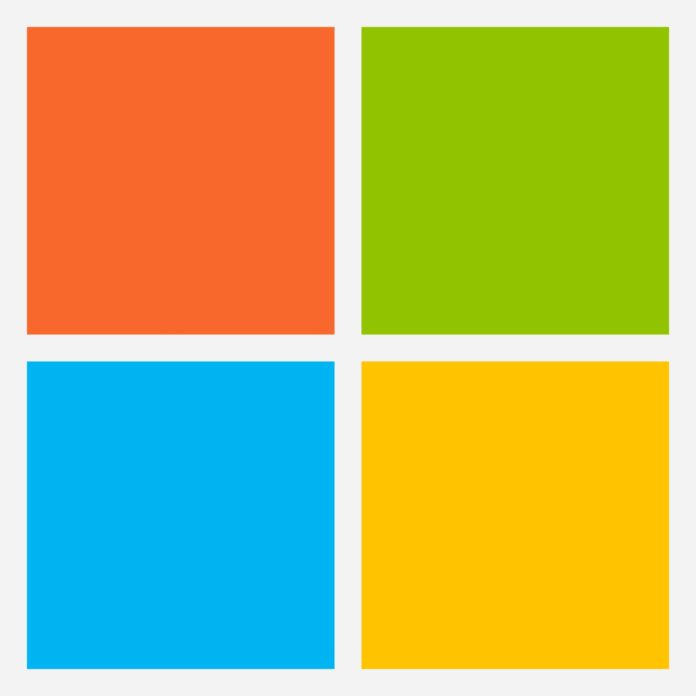 Just yesterday Microsoft released Threshold preview build 10586.456 as Cumulative Update for Release Preview on Mobile and PC's
Now a New Threshold build has leaked online 10586.491 compiled on 27th June 2016. Currently we dont know what could be released with the new build which is being tested by Microsoft Internally. We assume this could be another Cumulative Update with Under the hood fixes and improvement for the Stable branch.
10.0.10586.491.th2_release_sec.160627-1939 https://bld.pm/29bB3PR  #Threshold2 #windows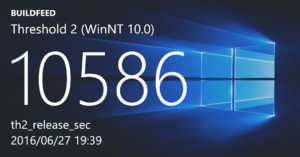 Do you think this could be the last update for the Stable branch before the Anniversary Update to be released on August 2nd, let us know in the comments below.