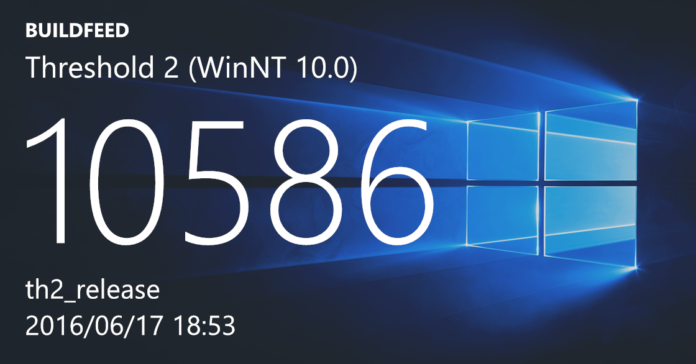 Microsoft yesterday Released a Threshold Build for Both PC and Mobile in Release Preview. The company has fixed a number of issues for the stable branch.
Please find the full changelog below of whats fixed with the latest update.
Here is the full changelog:
Improved reliability in a number of areas including Windows Media player, Internet Explorer 11, Windows Explorer, Miracast, and Windows kernel.
Fixed an issue with some users noticing a black screen instead of the lock screen, when resuming from connected standby.
Fixed issue where the DirectAccess Disconnect button appears sometimes even when the connection is not fully established.
Fixed issue where local user accounts weren't locked out after a number of failed sign in attempts.
Improved support for playback of video in certain applications that did not render the video while the audio continued after resuming from sleep.
Fixed issue where the Windows Phone sometimes loses user authentication certificates after upgrading to Windows 10 Mobile.
Improved support to honor the data backup settings of applications on Windows 10 Mobile.
Fixed issue where Microsoft Silverlight based application won't install on Windows 10 Mobile, after joining Azure Active Directory.
Fixed additional issues in .NET, Windows Kernel, Windows Update, Authentication, revised daylight saving time, support for PDF files, Bluetooth, Microsoft Edge, Internet Explorer, Networking and Wi-Fi connectivity.
Microsoft has tried to fix a few issues on Windows 10 Mobile with build 10586.456. This build might get released to the general public or Non -insiders if no bugs are found after internal testing.
Microsoft may release this to the public next Tuesday for both PC and Mobile.