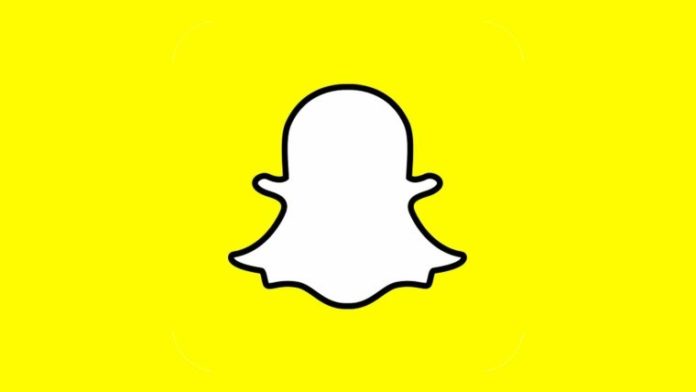 After having received many confirmations from various sectors regards to the Official Snapchat App in works for Windows 10 Mobile, we provide you with  a small preview of the Beta Application of Snapchat for Windows 10 Mobile in Works.
This app is an IOS port for Windows 10 Mobile. There is currently no link for the app which has been provided hence the same cant be shared currently.
Please find the Preview Video of what is coming with the Snapchat App.
Do let us know what do you think about the preview in the comments below.