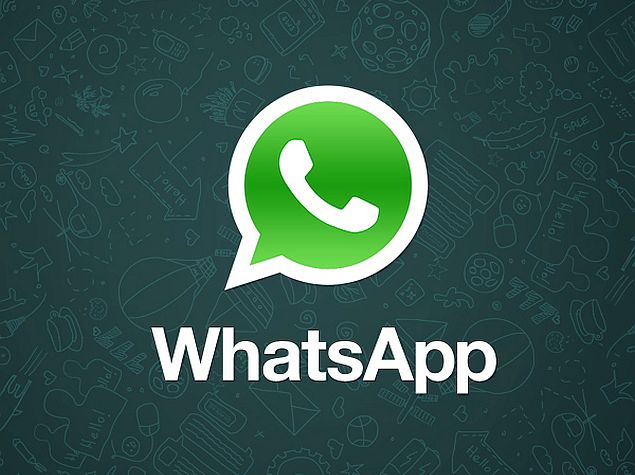 After updating the Beta version for last two weeks Whatsapp have finally updated the Public version of the app with the features tested in the beta version .
Please find below the full changelog:
New arrow in Windows 10 Mobile style to send text messages
New layout for the details of the conversations (with an average link and doc united in a single section)
Ability to see when your friend has changed her status
Ability to quote a message.
The update is not currently live in the store, so please wait patiently for the public version to go live and let us know your thoughts on the new features.