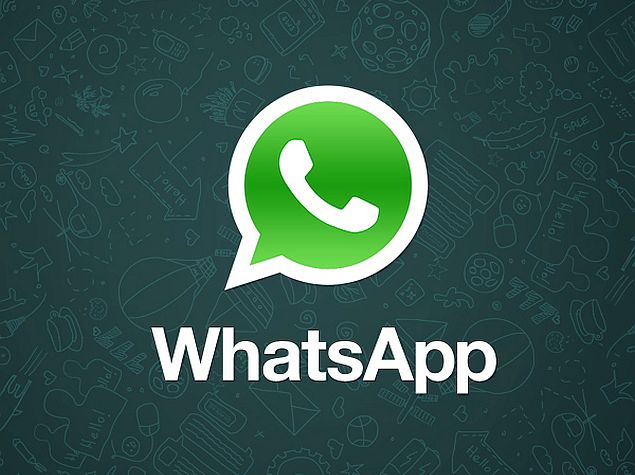 WhatsApp team has pushed out a new update to the Windows Phone Beta App. The app has been bumped to version 2.16.102.Below is the latest changelog of the latest features to the Beta app.
Eliminated the possibility of copying the messages received in the group messages
Now by logging on to the gallery we will be routed to folders and not to all image.
Please find the screenshots below of the latest changes.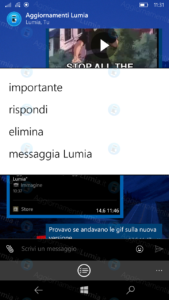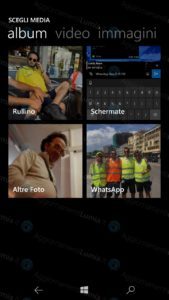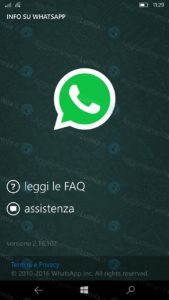 So what do you think of the latest changes to the App kindly let us know in the comments below.