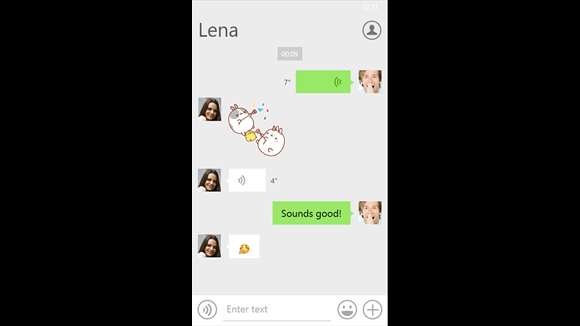 WeChat has been working on a new universal Windows 10 app. WeChat universal windows app is already available to private testers and it will soon become available for everyone.
According to our internal sources, WeChat universal app will be available starting next month. The app will lack some features but the company will update the app to add further improvements.
It is worth mentioning that WeChat could delay the launch other their new universal app if they face any major problem. However, we aren't whether WeChat will open more seats for beta testing or they will launch public version.