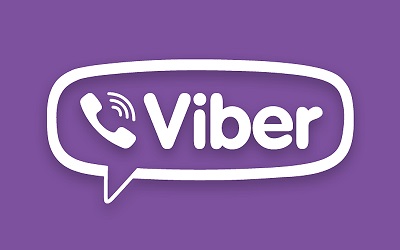 Viber today pushed out an update to its UWP app for Windows 10 and Windows 10 Mobile.As usual there is no changelog mentioned and the version number remains at 6.0.
So we presume this could only be bug fixes and improvements for the app to improve the overall performance of the app.
The update is currently live in the store and you can grab it by clicking on the Link below.