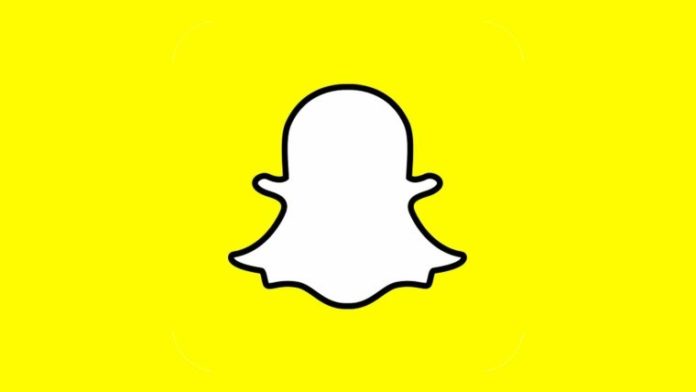 A Few hours ago, we reported that Snapchat might finally arrive on Windows Phone. That news made a lot of buzz as Snapchat is one of those apps which is not yet available on Windows Phone.
The earlier report was confirmed by a Spanish Lumia account, but now one of our team members receive a reply from LumiaHelp, confirming the arrival of the Official Snapchat app.
See the whole story below:
As you can see the officials confirms the app on twitter. Although, they haven't shared any information on any release dates. This is certainly a good news for all windows phone fans who are waiting for a Snapchat client for Windows Phone.
Are you excited? Tell us in the comments.