WhatsApp team has released a new version to their Windows Phone Beta App bumping it to version 2.16.98.
The team has introduced some more new features to the app that introduces is the ability to do a tap on the answer (shares) to any message carried on a group to return to the message mentioned in the question.
Below are some of the screenshots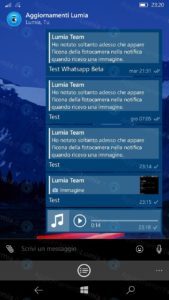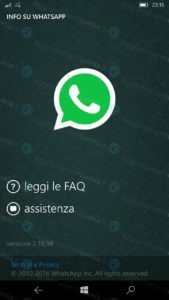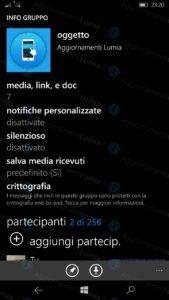 The team is hard at work adding lots of new features to the Windows Phone App bringing it on par with Android and OS. We do not know when these features will be released to the public version hopefully in the coming week if no bugs are found with the features.
Note: This is a closed beta app and cant be downloaded, so please wait for these features to reach the public version.