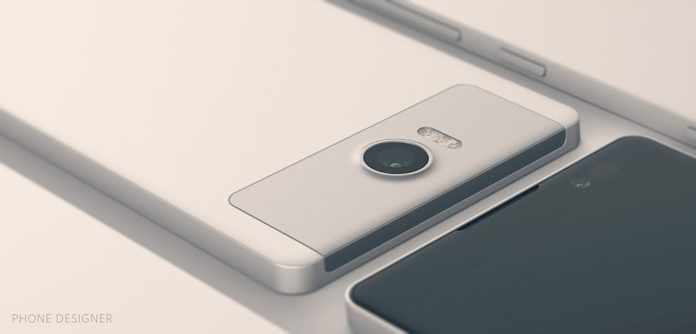 Microsoft Corporate Vice President Kevin Gallo said during Build Tour in London that the company is fully committed to support Windows Phone and they aim towards the new innovative technology for the next Windows Phone.
Kevin Gallo stated:
We're really aligned to what we've done on the Windows desktop," he said, adding "which is we'll lead with some high end and category innovation like we've done with Surface, and OEMs will go and build the breadth of the catalog.
He also stated about the Company's support for Windows Phone OS.
Windows Phone is fully supported. We're fully behind it. We're not abandoning the phone," he said. "There's really no change in what our direction or strategy is with respect to releasing the Windows Phone software
We have been reading it for a long time now that Microsoft has no plans to abandon Windows Phone OS. They are continuing to bring more OEMs for Windows Phone OS. The HP Elite X3 is the latest high-end device which proves that Windows 10 OS is still breathing and it has capabilities to create new possibilites for Windows Phone OS.
As rumours suggest, the next high-end mobile from Microsoft will be a Surface category device, called "Surface Phone". Panos Panay is the head of Surface team and he is responsible for building the Surface Phone, which is rumoured to be announced in the spring of 2017.
This is certainly a good news for Windows Phone as you know many people are claiming that it's dead. We could wait and see what future beholds for Windows Phone.
What's your take on this news? Tell us in the comments.