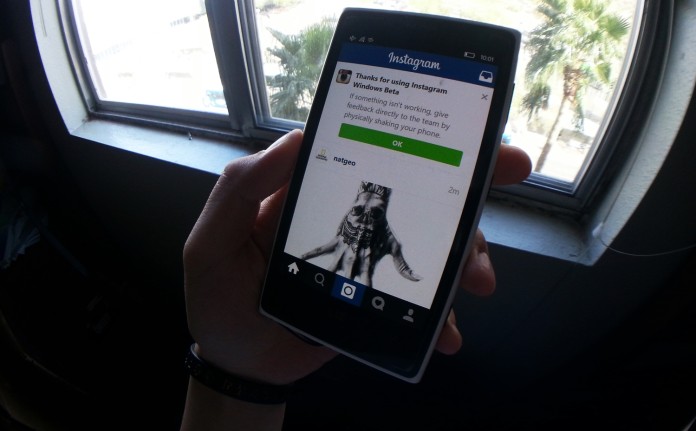 Instagram has released an update to its Windows Mobile 10 Application. The update is a minor one bringing some noticeable minor changes bumping it to version 8.2.0.
Below a few new features :
Now when you open a user's profile that we follow, you can see who our followers follows the same user.
Also introduced is a button to "arrow" next to the "Follow" button, which opens a small drop-down window and we suggest others to follow
Also introduces the ability to share your posts on Messenger, earlier you could only share on Facebook.
These are some of the new changes noticed immediately. Also the app performance seems to have been improved so we assume there have also been some bug fixes and improvements.
These changes could have been on the server side as an update was not seen in the Update section.
If you notice anything else other than the above cosmetic changes do let us know in the comments below.