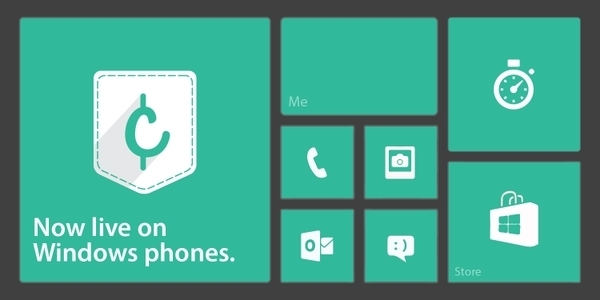 Chillr is a mobile payment app that allows you to send money instantly to anyone in your phone book. The company actively supports Windows platform and pushes out updates at regular intervals.
Today Chillr has been updated with major UI changes and feature additions. The most notable feature which has been added to the app is the Timeline functionality.
The changelog of the app reads:
– A brand new home screen that brings your most used features just one tap away.

– Timeline: Payments go social for the first time in India. 

– Easy way to hide and see account balance.

– You can now request money from a Chillr user using QR code.

– Easier way to categorize your expenses while paying or collecting money from 
someone.
You can have a look at the app from the gallery below.
You can download the app from here and let us know what you think of the update in the comments below.